We Supply a Large Variety of Office Supplies
Whether you need the office basics, small office supplies, writing implements, office storage or even office furniture we are able to manufacture and source your needs. The basics like notebooks, folders, mailing supplies, writing instruments, and any other item that office workers need to stay productive and organized in the office can be sourced through Global Trade Specialists.
Office supplies are also a great opportunity to add your company logo to items, branding and promoting your business. We offer these options as well.
So, if you are thinking of sourcing small office supplies with your branded logo or without you may consider such items as:
Stapler and staples
Stapler remover
Scissors
Paperclips
Binder clips
Tape dispensers
Masking tape, cellophane tape, Packing tape
Sticky notes or Post-it (small, medium, large)
Bookmark sticky flags (small, medium, large)
White glue
Pencils, Pens & Markers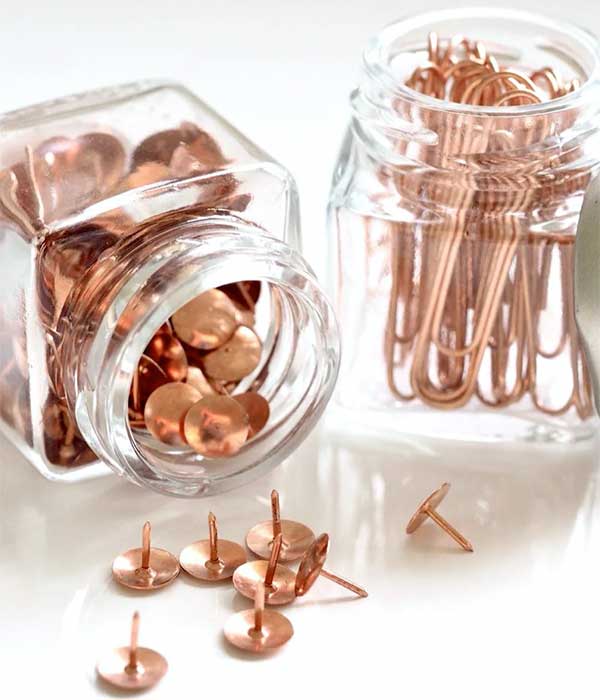 Post-it Notes & More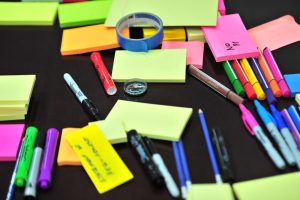 The Post-it Note is probably one of the most well-known and lucrative office supply inventions to date. They came about when Spencer Silver, a scientist, developed an adhesive that wouldn't permanently stick. It wasn't much of a success, to no one's surprise. It did however, catch the attention of Arthur Fry, who used it to attach his bookmarks to objects so they weren't lost. Thus the Post-it Note was born.
After a product test in 1980, the Post-it Note was launched and sold millions of units with only a small amount spent on advertising.
Writing Implements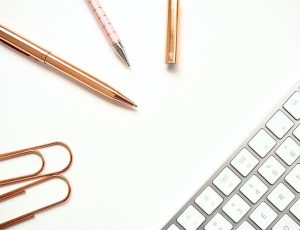 We also source many writing implements in wood, metal or plastic. Many of our customers also request these items with their company logo. Some of these items are: pencils, pencil sharpener, mechanical pencils, erasers, pens, black all-purpose markers, highlighters, Dry/Wet erase board and markers, paper weights, Rulers and more.
Office Furniture
When sourcing products for office needs do not forget that the right furniture is important. It is important having ergonomic functioning office furniture that contributes to the well-being of the workers and the office productivity.
This may include filing cabinets, office chairs, white boards, stand-up desks, sofas, conference room tables and chairs, dry-erase boards and even lighting.
For further information on furniture from China see our page on sourcing furniture.
Over 25 Years of Experience
At Global Trade Specialists we also take measures for your product protection. With over 25 years of experience sourcing from China we work with suppliers who guarantee the quality of their product.