We'll guide you through the entire process, which involves the following: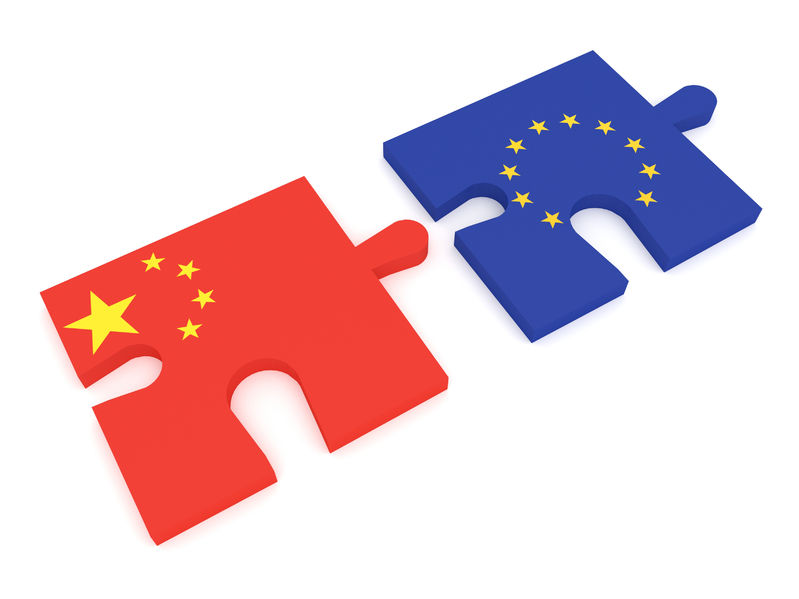 Send us prints, pictures and specifications, or a prototype of the product you wish to import from China. If you have a new product that needs to be prototyped or developed, please see our pages on product development and prototyping.

Through our sources in China, we'll locate a reliable manufacturer who can produce your product, and provide you with a quote for what you want to import from China. Prices are quoted China-direct, with the freight included to the customs port nearest to you.

We can provide products completely assembled and packaged, according to your specifications.

Once you're ready to proceed, you would place a purchase order, subject to sample approval, for the production order. The factory would then provide you with a sample to approve before the production lot was made. If a new mold is required, you may need to wire transfer a deposit on the mold cost to China. We will work with you and the factory to insure that the product you would like to import from China is made to your specifications.

Once you approve the sample, a deposit would be wired to the factory for the production run, and your order would be made. Once the shipment was ready, you have the option of engaging a third party inspection company we have worked with to perform an inspection of your shipment. Our trading group will inspect the shipment in China whether you engage the third party inspection company or not, and can provide pictures.
The shipment is made. You will need to obtain the services of a local customs broker to clear the shipment through the Customs bureau in your country. Basically, we get the shipment from China to the port nearest you (i.e. Vienna, London, etc.), while your broker will get the products you arranged to import from China from the port to your door.
---
If you have a product you'd like to consider importing from China, Contact Us.