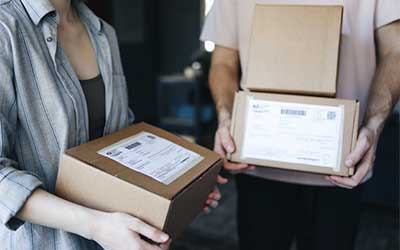 Import tax, also known as customs duty, is a tax levied by the government on goods imported into the country. They are calculated as a percentage of the value of the goods and vary depending on the type of goods and country of origin.
Which Goods from China are "Duty-Free"?
All shipments of goods whose material value is not higher than 150 euros are duty-free, but not free of import sales tax. Customs duties are calculated based on the value of the goods and shipping costs.
Tariff codes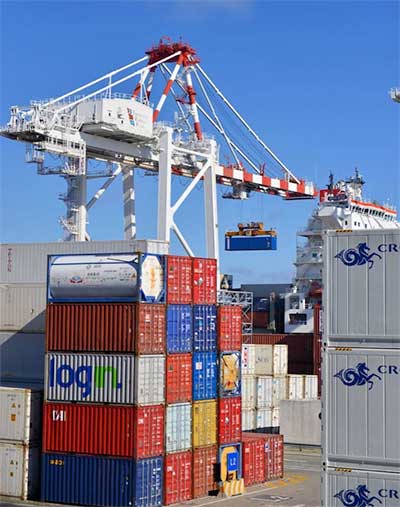 If you import goods into the UK, Austria, Italy, France or Germany from China or anywhere else outside the EU, you will need a customs tariff number to declare the products to customs.
Tariff classification codes (also called HS codes, commodity codes or TARIC codes) define a tariff rate to each imported product. You are legally responsible as an importer for ensuring that the correct customs tariff code is used. An incorrect fare code can result in fines and delays.
Tariff codes for Austria, Germany or other EU countries:
https://www.tarifnummer.com
UK Tariff codes or Commodity Numbers:
Are you expecting a shipment from a non-EU country such as China? You can use this calculator to determine your expected import taxes in Germany.
Prices change depending on the product. For example, for bicycles from China worth 25,382 euros, you pay a customs duty of 10% (2,538.20 euros) and the German import tax of 5,304.84 euros. The expected import duties are 7,843.04 euros. For leather bags with the same value including shipping costs, there is only a 3% (761.46 euros) duty rate. For computers it is 0% duty rate. The specific tax value is determined after the customs officers have inspected the shipment.
What Import Costs and Taxes Do I Have to Pay?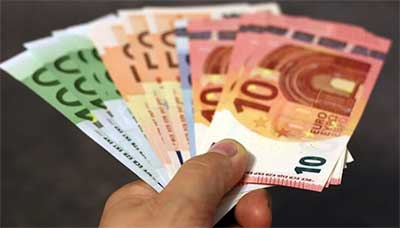 If you order your product from a foreign country such as China, do not underestimate the import costs involved, which will be added to your shipping costs and the net price.
Some of the additional import costs are:
Shipping
Import sales tax
Special fees
Customs
Service fees – from the transport company or delivery service (e.g. DHL, GLS, Hermes, Post, etc.) for customs declaration and customs duties
The sum of these costs can make a supposedly cheap product surprisingly more expensive.
Over 30 Years of Experience
At Global Trade Specialists we take measures to protect your products. With over 30 years of experience sourcing from China, we work with suppliers who guarantee the quality of their products. Your products will be shipped directly from the manufacturer to the desired destination with all the paperwork required for import.