One of the benefits of letting us help you buy direct from Chinese manufacturers is our experience in sourcing a variety of products.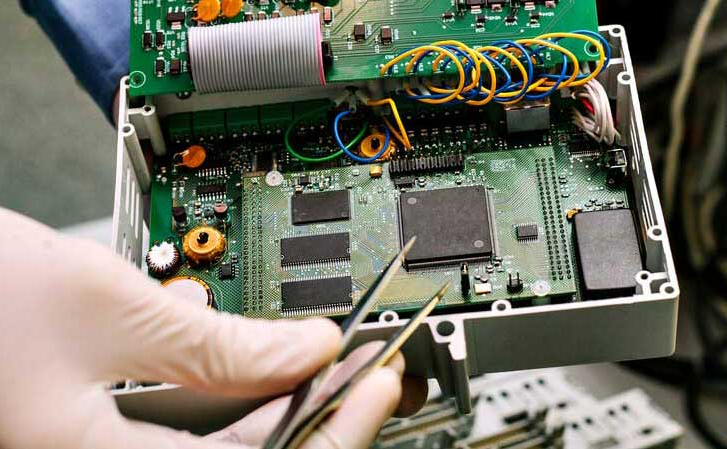 Here are some examples of products we've sourced from China:
A patented metal assembly for 66% less than domestic cost.
Molds and plastic components for a spare parts wholesaler at 70% less than domestic cost.
A plastic educational product from a China manufacturer for 20% the domestic price.
A China manufacturer of plastic netting that our competitors could not find.
A sporting goods product at more than 60% below domestic cost.
A metal tubing product at 25% below what our customer was paying his former Chinese supplier.
We have also helped many companies take a new product from prototype to production. Some have even been patented.