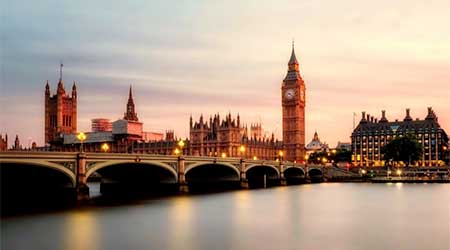 The UK has an annual production of 183 billion pounds. It remains the ninth largest producing country in the world after China (1), the United States (2), Japan (3), Germany (4), South Korea (5), India (6), Italy (7) and France (8).
British Manufacturing Statistics:
UK – Plastics

over £23 bn pound annual turnover
nearly 1.7m tonnes of plastic produced annually

UK – Textile

over £11 bn annually
third largest fashion employer in the EU (after Italy and Germany)

UK – Security Systems

over £9 bn annual turnover
over 60% growth since 2010
sixth largest exporter of security equipment

UK – Electronics

over £78 bn annual turnover
world's fifth largest in terms of production
over 800,000 direct jobs

UK – Aerospace

over £30 bn annual turnover
about 90% turnover to export markets

UK – Automotive

over £70 bn annual turnover
over 2000 automotive suppliers including many of world's top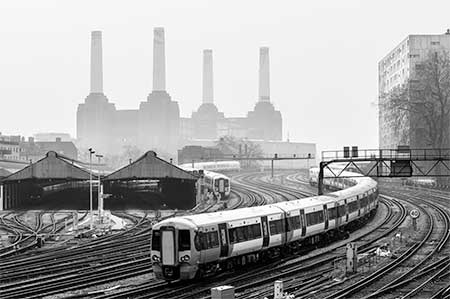 Even with so much manufacturing in the UK the sector has shrunk by over two-thirds in the last 40 years. It is the greatest industrial downsizing of any major nation. Like for so many western countries it is cheaper to manufacture elsewhere and with this Britain has been undergoing one of the biggest industrial declines.
Manufacturers in the United Kingdom have an opportunity to reimagine and reinvent their sector. Many have embraced the Fourth Industrial Revolution technologies such as robotics, additive manufacturing and digitization in setting new goals for the new normal.
With energy costs on the rise, and labor costs of the UK manufacturing sector higher than in most other major manufacturing nations, many are sourcing their products abroad. Global Trade Specialists has a long history of helping companies in manufacturing their quality products.
Over 30 Years of Experience
At Global Trade Specialists we also take measures for your product protection. With over 30 years of experience sourcing from China we work with suppliers who guarantee the quality of their product.
Quality with CE & ISO Certifications
We source from manufacturers with up to date equipment and quality control processes, such as CE or ISO certification. Our team in China also visits the factories to assess their capabilities. We are not obligated to promote any one factory, but will source the best factory for your product.
Global Trade Specialists Approach to Exclusivity
We make sure to get exclusive manufacturing agreements in place with the companies we work with before getting a quote. We have been working with our partner companies for decades overseas, and they have made sure to take every precaution in safeguarding our customers' intellectual properties.
If you are looking to start manufacturing and sourcing your product from overseas safely, contact us now!