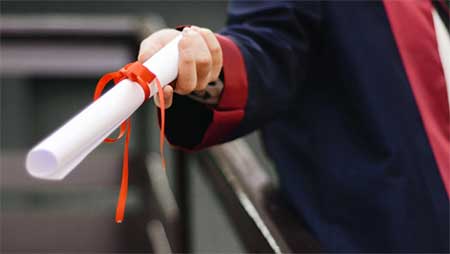 Product certification commits to quality and safety. Product certification also called product qualification is the process of certifying that a product has passed performance tests and quality assurance test. It must also meet the qualification criteria stipulated in contracts, government regulations, or specifications.
Do Products Need to be Certified?
Product certification is required in many countries around the world. The certification is required to sell your product.
CE Product Certification – Europe
The CE mandatory marking of all non food products allows free trade of products within the EU and EEA. This legal requirement declares that the product complies with safety, health, and environmental requirements relevant to the EU directives.
CE Product certification – UK
According to gov.uk The government intends to extend recognition of the CE marking for placing most goods on the market in Great Britain, indefinitely, beyond December 2024 for many products.
ISO – International Organization for Standardization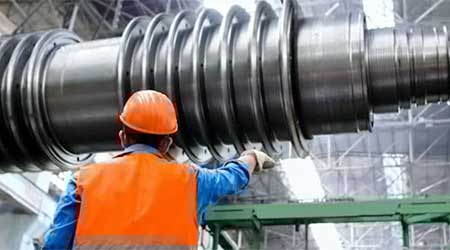 The ISO are an independent and non-governmental international organization. It is a seal of approval for manufacturers from a third party body of experts that develop international standards. ISO certifies that a management system, manufacturing process, service, or documentation procedure has all the global standards of quality assurance, manufacturing and business.
There is no legal requirement to have an ISO certification. It may be important though to your international customers since it establishes credibility and trust among consumers, clients and other business partners.
IECEE CB Scheme – Europe, North America, parts of Asia and Australia
The CB Scheme provides manufacturers and importers with a market entry into over 50 countries worldwide. It is operated by the International Electrotechnical Commission for Electrical Equipment (IECEE) and is a global system for product safety test reports and certificates.
FCC Declaration of Conformity – USA
If a product is manufactured in the US but sold outside the US territory, it must have FCC certification and if a product is made outside of the US but sold within the US, it must have the FCC marking also.
This marking certifies that a specific product complies with standards of the Federal Communications Commission. It is a mandatory certification mark for electronic equipment, IT equipment or medical devices that emit RF radiation and are manufactured or sold in the USA.
FDA – USA
This stands for the Food and Drug Administration in the US. Once again it is a government agency responsible for the safety and efficacy of products such as medicine, food and medical devices that are sold or manufactured in the United States.
---
Over 30 Years of Experience
At Global Trade Specialists we also take measures for your product protection. With over 30 years of experience sourcing from China we work with suppliers who guarantee the quality of their product.
Quality with CE product Certification
We source from manufacturers with up to date equipment and quality control processes, such as CE, FCC or ISO certification. Our team in China also visits the factories to assess their capabilities. We are not obligated to promote any one factory, but will source the best factory for your product.