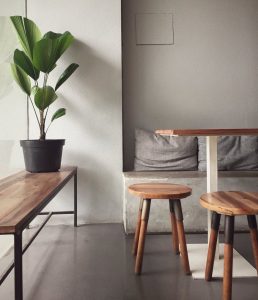 Have you thought of importing furniture from China?
We have access to manufacturers in China making many metal and wood products from all types of material, including maple, rosewood, oak, walnut and more. China manufactures a good deal of furniture, including seats, chairs, couches, sofas, massage beds, table sets and more.
Have furniture made in China for homes or businesses. Whether it's furniture designed for a corner office or the corner of a bedroom, china manufactureers can produce according to your style, budget and design.  All styles are possible to produce with wood, metal, leather, glass or antique, classical or modern.
Wood Furniture
Wood products such as  furniture, bottles, cases, boxes, pens, blocks, cabinets, kitchen cabinets and spice racks are some of the most profitable products to source from china. From rosewood to maple wood—bamboo to reed, there are many different materials that we've helped customers source to manufacture their wood products.
Furniture & Home Décor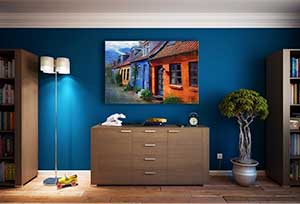 Many products in your home come from China. Furniture such as chairs, tables, ottomans, sofas, and couches are all imported from China. Many home décor items such as drapes, curtains, picture frames, towel holders, are good products too.
The largest categories of imports in 2018 included electrical machinery ($152 billion), machinery ($117 billion), furniture ($35 billion), toys and outdoor equipment ($27 billion), and plastics and plastic parts ($19 billion).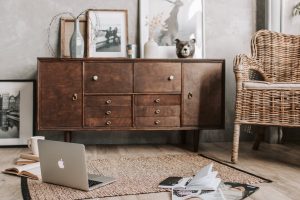 Contact Global Trade Specialists for a free quote.
Larger companies have made billions by sourcing their products from China. They are taking advantage of the opportunities to manufacture overseas and you should too. It doesn't matter what size company you are, you can contact us for a quote. We would be happy to see if we could help you save on your products and capitalize on the opportunities in China with a free quote.
From product design to packaged product
You will be guided from product design to finished and assembled packaged product when using GTS to produce your product in China. Contact us for a free quote. We ensure that your product arrives at the desired destination. Whether Germany, Great Britain, Italy, France, other EU countries, Canada or the USA, we are there to help you with the custom-made product. Your manufactured product is assembled, packaged and shipped to the country and city of your choice.