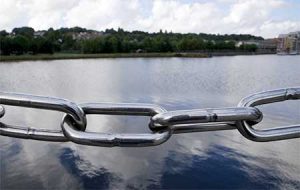 As soon as an emergency hits, such as covid or the Ukraine war, knowing what to prioritize and where to purchase critical items is a MUST.
Emergency sourcing solutions will be needed during a time of crises, lack of raw materials and supply chain hold up. You will want to know to keep good inventory management, have a good source to buy smarter and faster during such crises, ensure quality supplies and maintain a supply chain for the needed parts.
Inventory Management
In an emergency sourcing situation knowing how to keep proper management of your inventory will allow you to minimize waste and maximize your profit. When it comes to inventory, the two issues you will come across are either having an overstock or under-stock of parts.
Overstocks and under-stocks cost the retail industry alone 1.1 trillion euro in annual losses. This problem is not endemic to the retail industry alone, every industry that deals with physical products runs the risk of these issues.
The Right Source
Try to account for when you will need a product so you will know when to order it.
During the beginning of last year the exports from China have jumped 60.6% in comparison to the previous year. A large increase was in orders of steel products. This is due to the large demands of orders from China as countries look for substitute production solutions. With supply chain problems, with Ukraine and other countries, many are buying in bulk from China. Even with all that is happening the process of buying from China is still the same.
"If you fail to plan, you plan to fail."

– Benjamin Franklin
Established Suppliers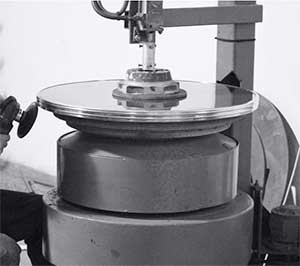 Global Trade Specialists has people on the ground in the Europe, the US and China. Even with a crises which effects many supply chains, in Europe and the UK, we will find a new certified manufacturer for you in China. Once you have a question or request we can relay it immediately directly to the manufacturer which saves you time. We have long established relationships working with these factories, and have seen their proven results and quality.
We have been sourcing for over 30 years and will negotiate a good price for you, arrange the shipping of the order, and relay all your questions and requests quickly. They will be responsive and understanding of what exactly you need.
Experts in Tooling and Production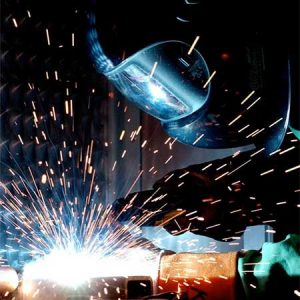 China factories are experts in tooling and production. The factories will know what type of tooling will be best for your project or parts. It is extremely important you get your designs prototyped and tested before moving forward with a production order. Having to replace tooling due to changes in the design can get costly.
In order to produce a part often special tooling has to be made. Tooling in production generally refers to things like fixtures, jigs, gauges, molds, dies, and cutting equipment. Most of the time, tooling that is separated from unit costs comes from a mold.
At Global Trade Specialists, we can help you get your product produced with the correct tooling for the job. When you order with us, you retain ownership of all molds. We have decades of experience helping our customers get their parts made successfully.
Manufacturing and Delivery of Products
Chinese manufacturers maintain the needed standard mandatory for the EU, UK and other countries. The factories are there to provide the certification needed such as CE, ISO and many others. This is one of the many reasons why so many global companies outsource manufacturing to China.
China still has manufacturing costs which allow them to create a high volume of product at a low manufacturing cost compared to costs of many factories worldwide. Factories located all over China are renowned for their magnificent efficiency and speed. China manufacturers produce high quality parts and products according to the wishes of their customers worldwide.
Over 30 Years of Experience
At Global Trade Specialists we also take measures for your product protection. With over 30 years of experience sourcing from China we work with suppliers who guarantee the quality of their product. Our team in China also visit the factories to assess their capabilities. We source from manufacturers with up to date equipment and quality control processes, such as CE or ISO certification.