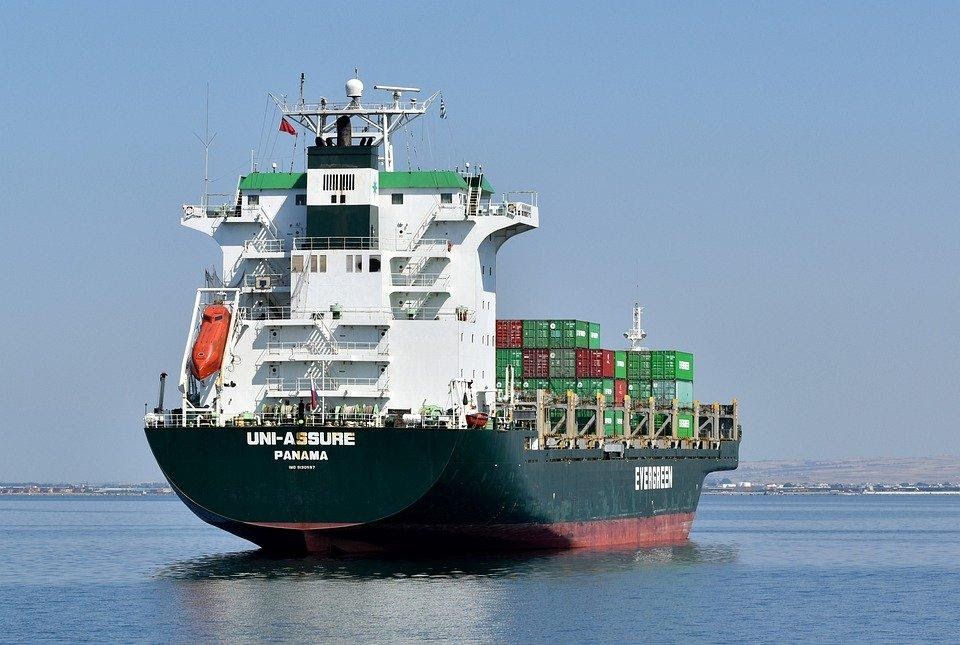 Once we have received your technical drawings and / or prototype, our role is to find the best factory in China for your project in order to provide you with a price quote to manufacture your product.
Price Offer
Our price quote to you includes, if necessary, mold or tooling costs, the cost of making and shipping a sample to you by air, the minimum order quantity and the price per part.
Offer for Sea or Air Freight
If the parts are very small and light, they can be shipped by air. For larger parts, the standard procedure is to include the cost of ocean freight in the part.
Proceed with Production
To continue production, you would place an order (PO) for the production run and molds or tools that are subject to sample approval. In addition to the sample cost, a 50% deposit would be required for the molds or tools and the factory would produce initial sample production samples for your approval.
Production Sample
After you have received the production samples, test them thoroughly for fit, function and workmanship. What you see is what you will get in production. Therefore, it is important that you test the pattern thoroughly for errors.
Sample Approval
Once you approve the pattern, the 50% of the molds or tools will be wired to China, along with a 30% deposit to produce the parts.
Production Method
Throughout this entire manufacturing process in China, our company and partner in China are closely involved and work with the factory as needed to ensure the product is made to the specifications. Occasionally a factory comes back with a question about an adjustment that would make the product easier to manufacture, e.g. B. if there is a problem with the parting line or the parts being ejected from the mold. We will work with you to refine the design as needed and obtain your approval for any changes the work may have requested.
Quality Control
When production is complete, our partner company in China will perform a main inspection of your order in addition to the factory quality inspection processes. We also offer you the option of having the shipment inspected by an independent, independent inspection company for an additional fee. The inspection company would provide you with a full written report with pictures. Some of our customers use this service for every shipment because they value security when the inspection is carried out by unbiased personnel.
As soon as you have signed the shipment, the payment for the remaining amount of the order will be transferred to China and our partner company will put the shipment on its way to your selected destination country.