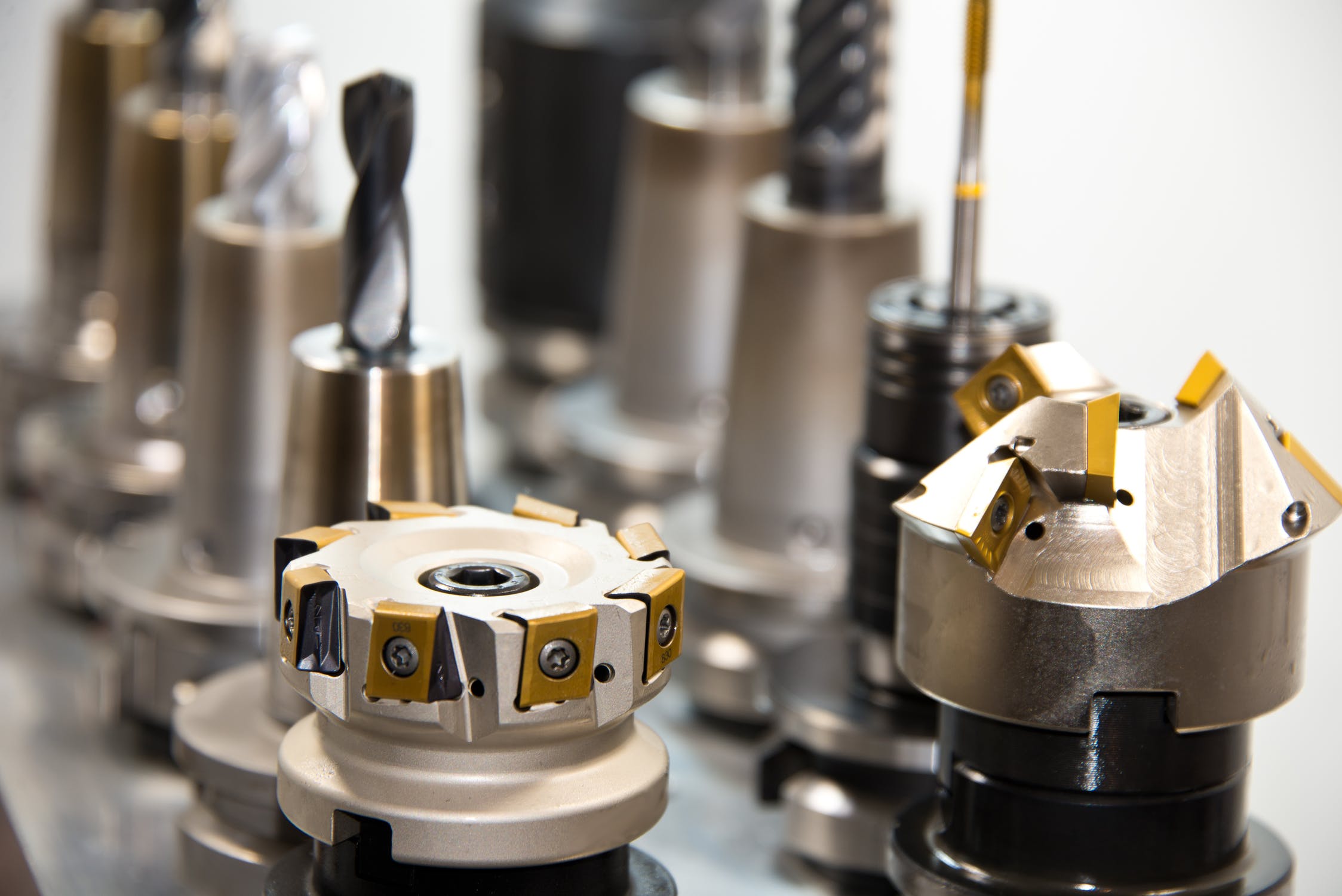 Sometimes special tooling has to be made to produce a part. Tooling in production often refer to things like jigs, fixtures, gauges, molds, dies, and cutting equipment. Injection molding is one of the most common forms of tooling. Tooling is the backbone of the production of a product. A household example of tooling is using a muffin pan (mold) to make muffins (parts). Having the right tooling is essential to getting the job done right and keeping operations at the highest levels. Tools that are separate from the unit cost usually come from one mold.
Molds in Production
Molds are widely used to make many metal and plastic parts. Plastic parts are often made with an injection mold, and metal parts are often made by casting or forging. It is often an alternative form of production to processes such as machining.
Making a mold is a lot more complicated than you might think. The molds can take anywhere from 30 to 120 days to complete, depending on the complexity of the part. Does the mold have a single cavity or multiple cavities?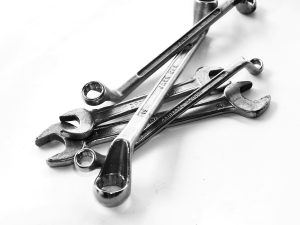 This would determine how many parts the mold can make at one time. The tolerances required to produce a mold are usually very tight. Molds need to be tested and sometimes when parts don't come out right they need to be reworked or, in more severe cases, made from scratch.
Large quantities – minimize costs
Molds are great for producing large numbers quickly. After the mold has been completed, the production times are usually shorter than with other production molds. Less labor means lower cost per part. The production of the mold is associated with higher acquisition costs, but over time it will be more economically advantageous for large quantities.
Requirements for Tooling
The main requirement for tooling is finished designs. Factories know what type of tools are best for which project. It is extremely important that you prototype and test your designs before proceeding with a production order. Tool replacement due to design changes can be expensive.
Success in Production
At Global Trade Specialists we can help you make your product with the right tools. When you order from us, you retain ownership of all shapes. We have decades of experience helping our customers to successfully manufacture their parts.
Sourcing for large and small businesses
Larger companies have made billions by sourcing their products from China. They are taking advantage of the opportunities to manufacture overseas and you should too. It doesn't matter what size company you are, you can contact us for a quote. We would be happy to see if we could help you save on your products and capitalize on the opportunities in China with a free quote.