When ordering from a Chinese factory remember that Prototyping is the first step taken to bring any product to the market. It is crucial that you finalize your designs and have a tested prototype before starting on any manufacturing to make sure your product functions exactly as you need it to.
Once the prototyping has been successful it is time to look for a qualified factory in China. A sourcing agent like "Global Trade Specialists" can save you a lot of time, money, man hours and energy. There will be many things to consider such as the type of production orders, MOQ, investments/costs and knowing that you are dealing with a trustworthy qualified factory.
Production Orders
In an earlier post I mentioned three different types of production orders you can make with factories – made to stock(MTS), made to order(MTO), and made to assemble(MTA).
Made to Stock (MTS): Orders made to stock use data to predict how much of an item will be needed in the future.
Made to Order (MTO): This production process is often used for custom orders, orders placed irregularly, or for new products just launching. Products made to order are made to fulfill precise needs.
Made To Assemble: Orders made to assemble are a slight combination of both made to order and made to stock.
MOQ – Minimum Order Quantity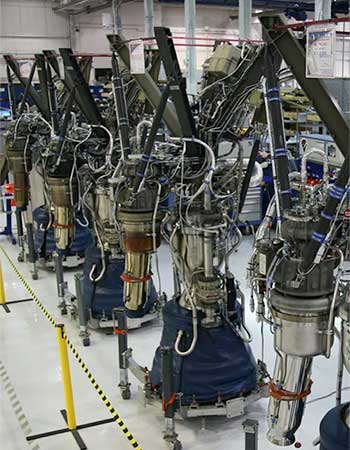 All China factories will have a minimum batch requirements (MOQ) for the order you place. The manufacturer or supplier will set the minimum number of units that you can buy. The manufacturer in China will most likely only agree to your order once the MOQ (Minimum order quantity) is agreed upon by the buyer.
Why is MOQ important to China?
The Chinese suppliers work with low profit margins. The manufacturer or supplier needs To make up for the narrow profit margins. This is why Chinese suppliers are mainly only interested in producing and selling goods in bulk. This also allows them to have their production costs covered and maintain positive cash flow. The MOQ is also influenced by the type of product, tooling, product quality, customization and the raw materials that are required fulfill the customers wishes.
Costs for Prototyping and Engineering
Prototyping starts with creating engineer drawings. These can be made in a variety of different types of files including CAD files (Computer Aided Drafting), 2D PDFs, and more, depending on what it will be used for.
The cost for this can range depending on the complexity of the project. A simple job that requires CAD designs for the client to use themselves can cost about €40 per hour or more. Something much more complex that requires a ton of client input with integration of electrical components and programming could take over a year and might cost over €20,000.
Costs for Manufacturing
Once again the cost of this can range depending on the complexity, the material, the amounts and much more. It is very common though that the manufacture sets a minimum purchase order (MOQ) as well as a price. The minimum price often is set at about €10,000 per order. This may vary according to the set MOQ and the simplicity, quality or material of the product order.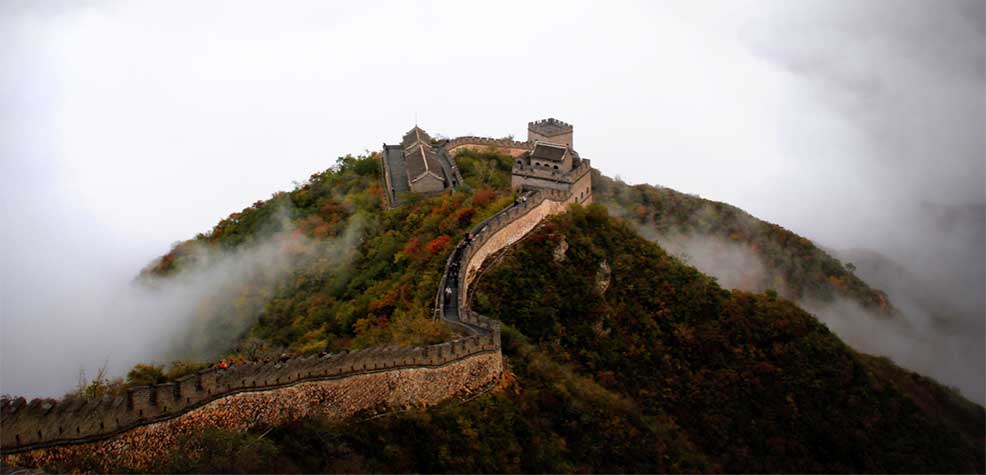 Qualified Approved Chinese Factory
At Global Trade Specialists who we choose to work with in China is one of the most crucial parts of our business. We take great steps to ensure that those who manufacture our customer's products are qualified to do so.
The first thing we do when we are contacted for a quote is review our customer's project and send it to our partner companies in China. They then will begin to search for factories that will be able to make the product.
Our China based team will visit the manufacturer on site to make sure that they are a legitimate business with an established history of making that type of product. Prior experience with a similar type of product helps make sure the customer will get their parts quickly and with quality.
The team will also make sure the factory will protect the customer's intellectual property, and will have them sign an exclusive manufacturing agreement where they are bound to sell the product only to the customer.
We will check to make sure that they have up to date equipment that will be able to manufacture products cost effectively. Standard inspection and manufacturing processes are also reviewed to make sure that the parts can be made quickly and with a reduced scrap rate. If a client needs a factory with a specific certification, our buyers can find factories to fit those needs.
Contact us for a free quote.