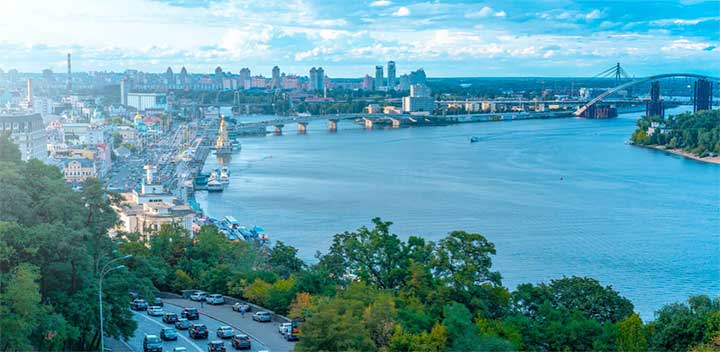 What does the increased imposed sanctions on Russia, assets blocked for oligarchs, airspace blocked, neutral countries as Switzerland adopting all EU sanctions and a disruption or closing of manufacturing in the Ukraine and Russia mean? The trade routes are being disrupted by the conflict, prices are on the increase and some products are being stocked irregularly in stores throughout the rest of Europe.
Due to the war in the Ukraine many companies in Europe are affected. It has become a priority for many European companies in the Ukraine to see to the safety of their employees as the businesses close.
German Companies
An estimated 2,000 German companies have been active in the Ukraine employing around 50,000 people. Many of these businesses are now facing uncertainty and closure.
Some of the many companies include a German cement manufacturer Dyckerhoff, Schenker with over 150 years of history, Messer with its gas operation in Dnipro are a few of the many companies hit hard by the war in the Ukraine and the sanctions against Russia.
Dyckerhoff has several production sites in the Ukraine and employs almost 1,300 people there. The cement manufacturer also operates production sites in Russia. The two Russian sites have a total cement production capacity of 4.3 million tons.
"We cannot yet foresee the economic impact of this invasion, but it is likely to be severe,"
Peter Adrian, the head of the Association of German Chambers of Commerce and Industry
Schenker, the largest European rail freight operator, has withdrawn its delivery promises. In the building materials industry, enormous quantities of raw materials and goods are transported every day. Schenker has been active in the Ukraine since 1996 and handles international and domestic goods transports by land, air and sea. It operates three locations in the country and takes on contract logistics and customs clearance.
Messer with its gas operation in the Ukraine is one of the 30 locations worldwide. It supplies industry throughout Europe and the world with gases such as oxygen, nitrogen, carbon dioxide, helium, welding gases and much more.
The German company Knauf is one of Europe's leading suppliers of building materials. Its annual revenues are around €12.5 billion ($14.1 billion). Knauf has also closed down its factory in Donbas, in eastern Ukraine.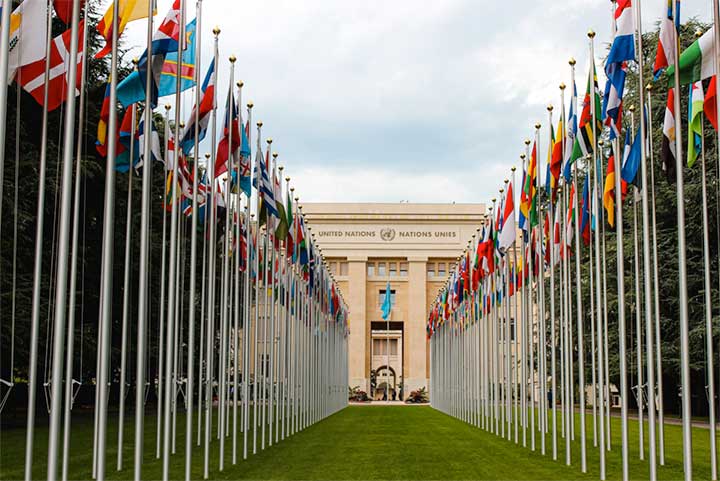 There are still many more such as Metro which is supplied mostly by domestic food producers with revenues of about €2.4 billion in Russia. Another is the telecommunications company Deutsche Telekom with about 2000 people employed in St. Petersburg Russia.
There are many other western companies that have been disrupted by the war in the Ukraine. These include the food manufacturer Nestle and brewer Carlsberg which had big operations within the country.
Sanctions Hit German Machine Builders Hard
"The new delivery bans for various goods to Russia cover large parts of European mechanical and plant engineering,"
general manager of the industry association VDMA, Thilo Brodtmann
The sanctions and associated delivery bans for various goods to Russia affect large parts of European mechanical and plant engineering. The country of Russia is one of the ten most important customers for German machine builders. There is fear in Germany that the sanctions will impact the business.
"They affect exports with a volume of several hundred million euros. It is now necessary to analyze the sanction conditions and their effects in detail." Counter-sanctions from the Russian side are also possible. "Nevertheless, it remains correct to sanction the aggression against Ukraine harshly,"
emphasized Brodtmann
Exports to Russia
Russia is an important market for the German machine builders. Last year machines and systems, "Made in Germany" worth almost 5.5 billion euros, went to the Russian Federation.
For many years, Russia was the third most important market for the German producers because of very high modernization requirements. This includes machine tool technology, cutting tools, clamping devices, measurement instruments and dy and mould components, as well as NC equipment and software. Germany has been the largest machine tool supplier for the Russian industry and leader in the high tech segment.
Restrictions on Business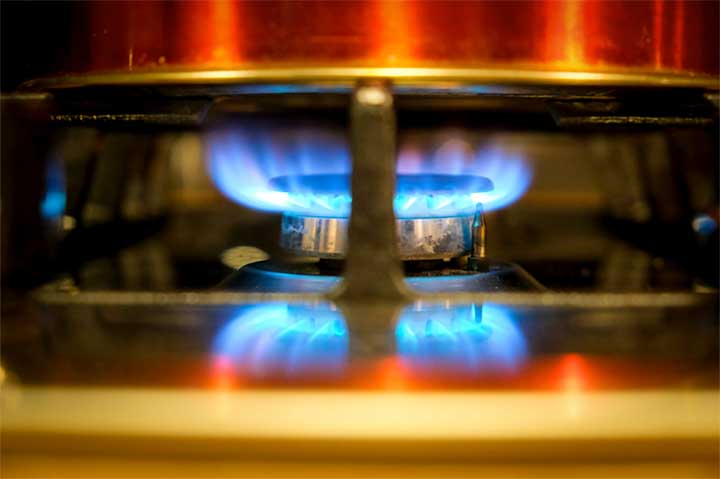 Restrictions on business with Russia is affecting Germany and many other countries more and more. A builder of custom machines, in Germany, for processing steel and copper may be forced to cut workers.
The new gas pipeline project was halted by Germany shortly before Russia invaded. The Nord Stream 2 would double the amount of gas Russia can pump directly to Germany and Europe making these countries less vulnerable to supply interruptions caused by disputes between Russia and Ukraine.
Inflation, Gas and Food
Russia and Ukraine produce large amounts of food. Ukraine is the world's biggest producer of sunflower oil. Russia is number two. Russia and Ukraine account for 60% of global production. The two countries also account for 28.9% of global wheat exports according to JP Morgan. Wheat prices on the Chicago future exchange have been trading at 14-year highs. The sanctions make it hard for the rest of the world to buy its products and supplies from the Ukrainian have been stopped due to war and the closure of the country's ports.
Russia has been the supplier of energy to Europe. Russia is one of the largest suppliers of oil and gas to Europe. About 39% of the EU's electricity comes from power stations that burn fossil fuels.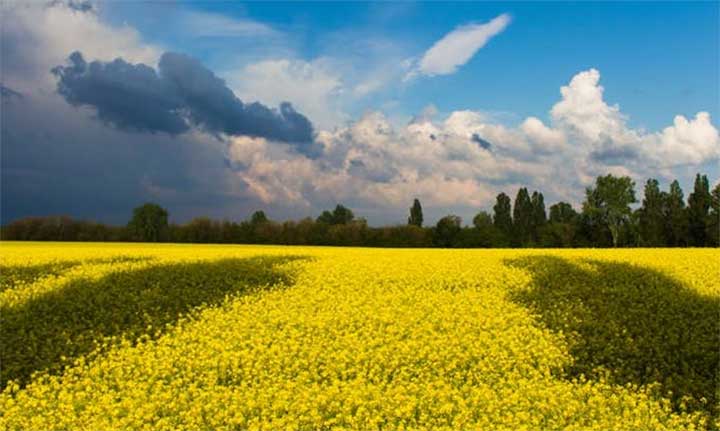 "There's no way to adjust quickly enough to the loss of supply from Ukraine and from Russia, and so that adds to prices," said Mr Malpass.
With companies closing in the Ukraine, production stopping, roads and bridges being destroyed causing production to collapse resulting in great disruptions to food and energy supplies.
Austria, Germany & Refugees
According to the U.N. refugee agency UNHCR, some 1,000,000 Ukrainians are already on the run following the Russian invasion. With the pressure on the Slovak, Hungarian and Polish borders Austria, Germany and other countries are helping to take in refugees. One Austrian organization, Neighbor in need, alone has received over 10 million euro in donations. Many non profit organizations and Churches have been preparing and ready to help.
Many families throughout Austria are opening their homes to help those coming from the Ukraine. This week my family will also be receiving two women with young children into our home. Let us all help by opening our hearts and homes to those in need.