Get Various Stylish Watches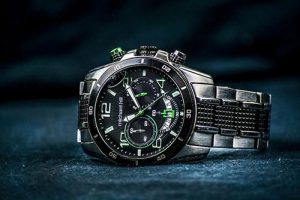 Watches are one of many accessories we source here at Global Trade Specialists. We are able to get most types of wrist watches including leather, quartz, stainless steel and more. Our partners in China have access to factories that can make a wide variety of watches including analog or digital, water resistant or weather resistant, in several styles. Contact us for sourcing an existing design or creating your own. Be creative!
Time to be Different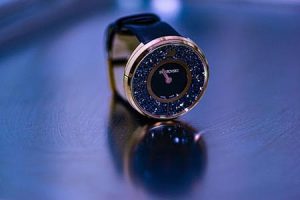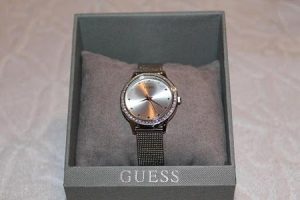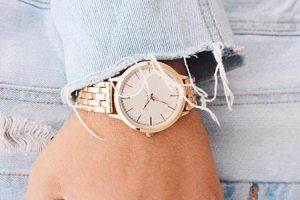 Different clasps and clasp sizes are available.
Digital & Analog Wrist Watches
Some examples of the types of watches we have access to are seen on this page. If you don't see what you are looking for, feel free to contact us and we'd be happy to see if we can help. If you are looking to make your own custom watch, we can also help with that.