Businesses around the world are sourcing toys from China. Many toys educational, novelty, building blocks or other are manufactured in an asian country. GTS will manufacture and package the toys you request in wood, plastic or metal. Here is an example of two companies that produce in China.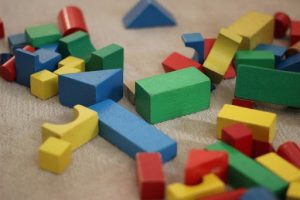 Melissa & Doug Toys have a handmade simplistic appeal that has made them verysuccessful, especially in the age of today technology appearing in most products. They are on par with Lincoln logs in terms of scale and quality, but their products are actually produced in China.
Their toys go through a rigorous inspection and are tested multiple times to ensure quality control.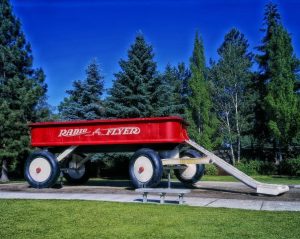 Everyone has heard of Radio Flyer, or at least seen their products. One of the most recognizable American brands has actually been importing their products from China since 2004. Their tricycles, scooters, and red wagons are all produced overseas. 1/3 of their products are produced in America in a factory in Wisconsin.
Sourcing for Big & Small Companies
These larger companies have made billions by sourcing their products from China. They are taking advantage of the opportunities to manufacture overseas and you should too. It doesn't matter what size company you are, you can contact us for a quote. We would be happy to see if we could help you save on your products and capitalize on the opportunities in China with a free quote.