In 2019 alone the French Decatholon retailer sold over 12.3 billion euro, Intersport Switzerland over 11.3 billion euro, in the UK JD Sport and Sports Direct over 6.5 billion euro, Sport 2000 Germany over 2 billion,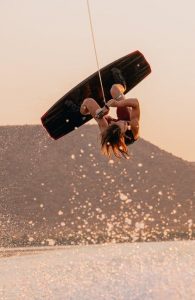 XXL Sports with over 0,47 billion and in Austria Hervis Sport over 0,5 billion. These are only the leading sport and leisure retailers in some of Europe.
The European Sporting Goods Market was valued at about USD 143 Billion in 2018 and is projected to reach over USD 231 Billion by 2026.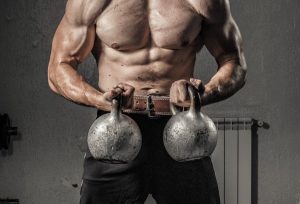 People love their recreational activities, and sports will continue to be one of the largest among them. Sport products and fitness equipment are generally simple to manufacture in China and import.
From product design to the packaged product
You will be guided from product design to finished and assembled packaged product when using GTS to produce your product in China. Contact us for a free quote. We make sure that your product arrives at the desired destination. Whether Germany, Great Britain, Italy, France, other EU countries, Canada or the USA, we are there for you to help you with the custom-made product. Your manufactured product will be assembled, packaged and shipped to the country and city of your choice.