Promotional items are a great way to showcase your company's branding. Whether you are going to a trade fair or want to give your customers a small gift, these are an effective marketing tool for any company.
GTS has manufacturers who will make your printed designs and even laser engravings on the product of your choice. Here are just a few of the many promotional items that you can use with your branding.
Promotional Notepads and Diaries
These notepads are available in customizable colors. Emblems, logos or company names can be added. Great for convention products to give away to attendees so that they'll remember your brand every time they use the notepad.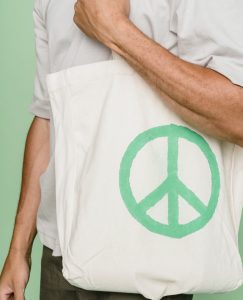 Branded and Wooden Pens
We can make a wide variety of promotional pens using either black or blue ink. There are a number of different styles and materials to choose from for your pen, even laser-engraved wooden pens.
Pens are another great giveaway for the trade show attendees. These are also ideal for reception desks, customers and your employees.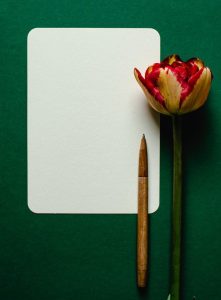 Branded Reusable Water Bottles
People love to use reusable water bottles. They are good for the environment and practical for everyday use. We have a wide range of reusable water bottles (metal, glass, plastic, …) that can be printed with your logo, brand and other messages.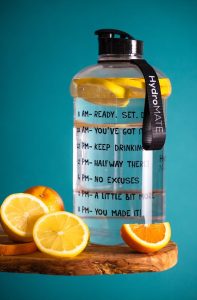 Promotional Bags
Tote bags are some of the best promotional items to give away. When you're at a trade show, a lot of people store promotional items in tote bags so that your logo is visible to everyone. They come from canvas or fleece and are a real eye-catcher.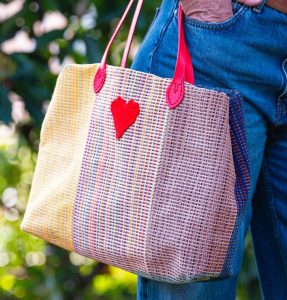 Tips for Branding Your Promotional Items
Once you've selected your promotional items, make sure that you have your important information in place to make the branding most effective for your business.
Logo & Company Name
Branding products with your logo and / or company name helps remind employees and customers of your company.
Phone Number & Email
It's not enough to leave a brand impression, there has to be a way in which you can easily get in touch with you. This is especially important if the promotional items are intended for congresses, events and customers.
Event Name, Location and Dates
Often congresses and special events, such as a concert, create a sentimental and emotional connection to the trip.
Reminder Messages
Events are not always necessary to celebrate milestones with your company. You will often see foundation year celebrations, awards, company growth, and more. Don't forget that this can get your employees excited about your brand and also reward them with some corporate influence for the accomplishments.
If you would like to source promotional products from China and have any questions, please contact us. Our experienced China sourcing agents in Europe and North America can guide you through the process.
Contact us at Global Trade Specialists for a free quote.