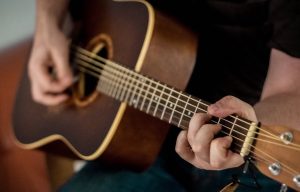 Chinese music can be traced back to 8,000 years ago, according to the archaeological discovery of the bone flute unearthed in Wuyang County, Henan Province.
China has millennia of tradition in the use and construction of musical instruments. Whether percussions, brass instruments, string instruments, drums or something else, we can have it manufactured by our partner companies in China. Send us your request and we will make you a free offer for the production of your musical instruments.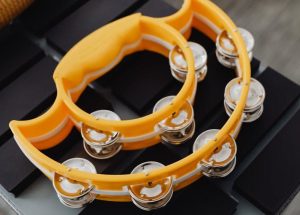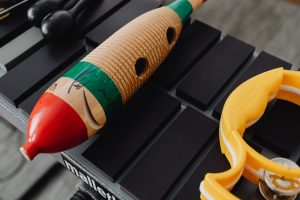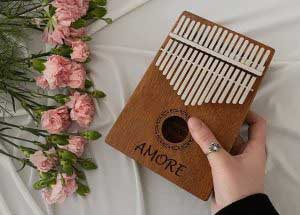 From product design to the packaged product
You will be guided from product design to finished and assembled packaged product when using GTS to produce your product in China. Contact us for a free quote. We make sure that your product arrives at the desired destination. Whether Germany, Great Britain, Italy, France, other EU countries, Canada or the USA, we are there for you to help you with the custom-made product. Your manufactured product will be assembled, packaged and shipped to the country and city of your choice.