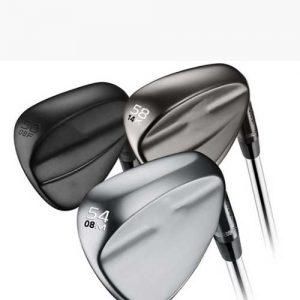 With the rise of new opportunities for innovation in golf, like how hybrid clubs have become a popular item, China has become a popular producer for Golf equipment. Their lower cost, high quality has taken the golf industry by storm.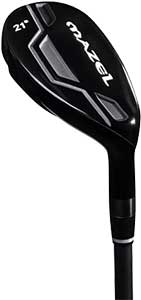 At Global Trade Specialists, we can help you seize the opportunity to manufacture or source your own golf products from China. We have over 30+ years of experience helping customers procure products from China. We work with long-standing, trusted factories who can not only source hybrid clubs, can also customize them with your custom logo and brand colors.
Wholesale Putters from China
Our team has over 30+ years of experience manufacturing and sourcing products from China. We've developed strong relationships with our partner factories which enables us to help customers get the best prices for production. We have access to putters designs from our partner factories quickly, even with custom branding and colors.
.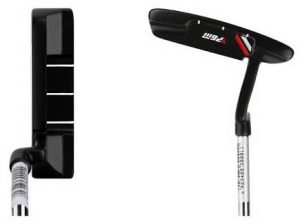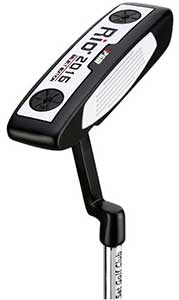 New Putter Designs & Manufacturing
For the customers looking to develop a new putter design, we also have a product development and engineering team who can help. We've helped develop new products from start to finish and can do the same for you. Guiding you through the process hand in hand from designing, drawings, prototyping and sending the product to manufacturing. With the many putter designs on the market, you could create the product to revolutions the game, again.
Iron Clubs
Below are some examples of golf iron clubs and the specifications we can source. If you don't see what you are looking for, contact us and we'll see if we can find it.