You might not see many Chinese names on kitchenware in your local store, but China is part of the value chain for many global brands. LG, Bosch and KitchenAid are among the brands that rely heavily on Chinese assembly for some of their products.
Cookware Manufacturers
There are cookware manufacturers in China that are ISO certified. Companies in China also provide ODM and OEM services at their manufacturing facilities.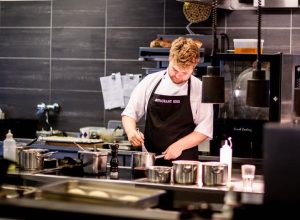 Kitchen Products
Many manufacturers export stylish and high-quality kitchen products to various countries around the world, including Europe, the United States, Australia and other countries. All products undergo strict quality control standards to meet required testing requirements. Many companies in China have been awarded certifications such as BSCI, Sedex, ISO9001, 14001 and FSC.
Housewares
Many companies offer high-quality, stylish housewares and have a comprehensive line of products such as:
Stainless Steel Cookware
Wok and Roaster
Pressure Cookers
Kitchen Knives
Cutting Boards
Cheese Graters & Slicers
Sharpeners
Table Coasters
Teapots & Kettles
Baking Pans
Timers & Thermometers
Cooking & Table Utensils
Cutlery
Kitchen Gadgets
Silicone Goods
Storage & Organization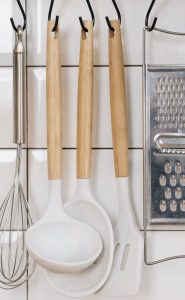 Kitchen Utensils
There is a dedicated kitchen utensil for almost every task required in food preparation. These utensils are also essential for preparing food in a precise, orderly and safe manner.
Some of the many kitchen utensils available from China are: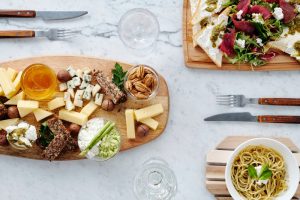 Cutlery & Utensils
serving spoon
forks
knife
soup spoon
tongs
wooden spoon
whisk
kitchen knife
kitchen scissors
bread knife
tin/can opener
Slotted Spoons
pasta server
corkscrew
spatulas
garlic press
peelers
potato masher
measuring cup and spoon
slicers/mandolins
Pots & Pans
frying pans
pots
wok
grill pans
baking pans
mixing bowls
muffin pans
bake pans
cake dishes
trays
Sieve
Kitchen Accessories & Tech
timer
Food/Meat Thermometer
Electric blenders (benchtop and hand blenders)
rolling pins
cutting boards
potato ricer
kitchen scale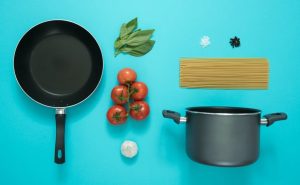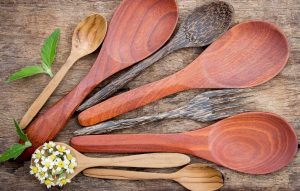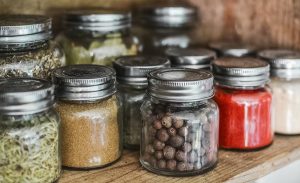 From product design to packaged product
You will be guided from product design to finished and assembled packaged product when using GTS to manufacture your product in China. Contact us for a free quote. We ensure that your product arrives at the desired destination. Whether Germany, Great Britain, Italy, France, other EU countries, Canada or the USA, we will help you with the customization. Your manufactured product is assembled, packaged and shipped to the country and city of your choice.