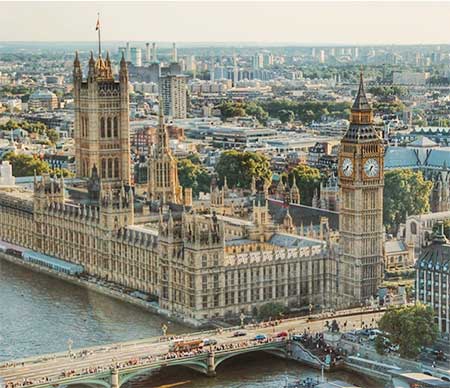 The best way to buy direct from China is using a sourcing agent. Working with a company that has built relationships with suppliers over many years is your best option. Global Trade Specialists has over 30 years relationships with suppliers and manufacturers in China.
Our team is bilingual and helps companies internationally to source, manufacture and import the product they need from China direct to the UK.
Benefits of Using a Product Sourcing Agent
Experienced sourcing agents will tell you if a supplier is legitimate or not, reducing risks on your end. If it's your first, second, or tenth time, you'll know that hiring a sourcing agent helps, saving you time and money. Sourcing helps save money, and it can also help you generate more of it. UK importers looking for quality suppliers and controlling their product quality know that a sourcing agent in China is a good answer.
"Sourcing not only helps to save time and money; it can also help you generate more of it."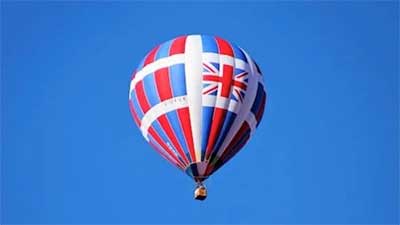 We will help you to identify reliable Chinese manufacturers and check the price offer. GTS brings your drawings to production readiness, performs factory inspections, performs quality control and takes care of documentation for any of the 120 trading ports in the UK such as London, Liverpool, Dover or Felixstowe.
A China sourcing agent will find the factory that will manufacture your UK product at the best price and quality you want.
"Coming together is a start. Sticking together is progress. Working together is success."
– Henry Ford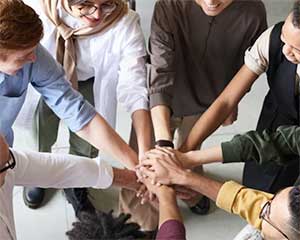 In cooperation with GTS we test new product samples before we send them to you. If the product is not suitable for us or for you, we will have the factory make adjustments and supply a new sample.
Our bilingual staff is here to help answer your questions and guide you through the sourcing and importing process. Whether you are importing to England, Wales (Belfast, Larne, Warrenpoint,…), Scotland (Grangemouth,…) or Ireland (Dundalk, Dublin, Wexford,…) – Global Trade Specialists will help you find your manufactured product to bring to its destination.
Call us or send us an email with your questions and requests.