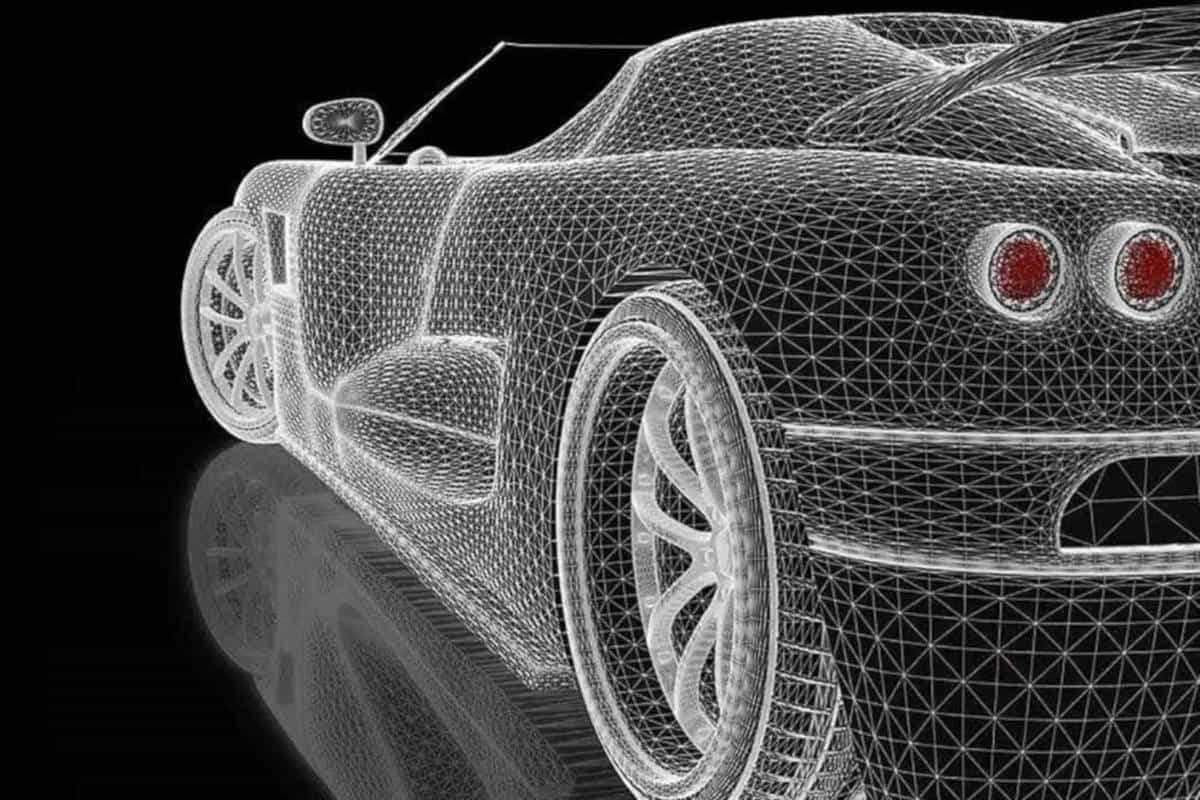 Product drawings and manufacturing files in 2D and 3D format with full dimensions, materials and finishes are the right step to successfully manufacture a product. The most successful manufacturing endeavors start with a complete design. The advantages of complete and tested construction drawings should not be underestimated.
There are several advantages to having complete engineering drawings of your product:
Product Drawings Reduce Manufacturing Defects
If a manufacturer doesn't have engineering drawings to work with, then most likely they can only use them for a sample, picture, description, or odd combination. Without detailed drawings, this can be risky. With no product drawings, a factory defaults to what is easiest for it to do with aspects of a part such as material and dimensions. You may be using a lesser quality material than what you need or using greater tolerances than acceptable. To avoid manufacturer assumptions, use detailed product drawings.
Saves Money
Trying to make a custom part without engineering drawings is like gambling with your money. With incomplete or missing standards for a factory, there is no guarantee that they will know exactly what to expect for the part.
By having proper technical files, you reduce the risk of receiving an incorrect shipment. You also have the assurance of being able to keep a factory on the product drawings in case the worst happens and you get poor quality. Our Global Trade Splecialists replacement policy replaces or compensates for all products whose dimensions are outside the tolerance according to the drawings.
Saves Time
You may have heard the phrase "time is money". Since China is in a different time zone, simple questions can cost a day or even a day's salary. Detailed drawings make room for interpretation and questions superfluous. Complete drawings optimize communication and make communicating complex details much easier and painless.
A skilled product engineer can provide a full drawing and clearly communicate the product specifications. Product engineers use design drawings to explicitly tell the manufacturer how the product will be manufactured. Engineers use notations that clearly convey technical information related to product specification.
Product Drawings help with Patent Approval
The law requires that the details in your patent application be high enough that a person skilled in the product art can recreate your invention without experimentation. This means that for patent applications, the more details that are disclosed, the better.
When you apply for a patent, you have a better chance of getting approved if you have clear drawings that have been tested on a prototype. The more precisely your product is defined, the better your chances of success and the better a patent will be accepted.
Product Drawings Help Find Investors
It looks a lot more professional after you've created technical files, and can be important if you're looking to raise capital for your product. The more professionally you present yourself and the product, the better your chances of attracting partners and venture capitalists.
Are you looking for an experienced product engineer?
Our team can help.
If you need help creating your files or creating a prototype, our US-based engineering team will be happy to help.