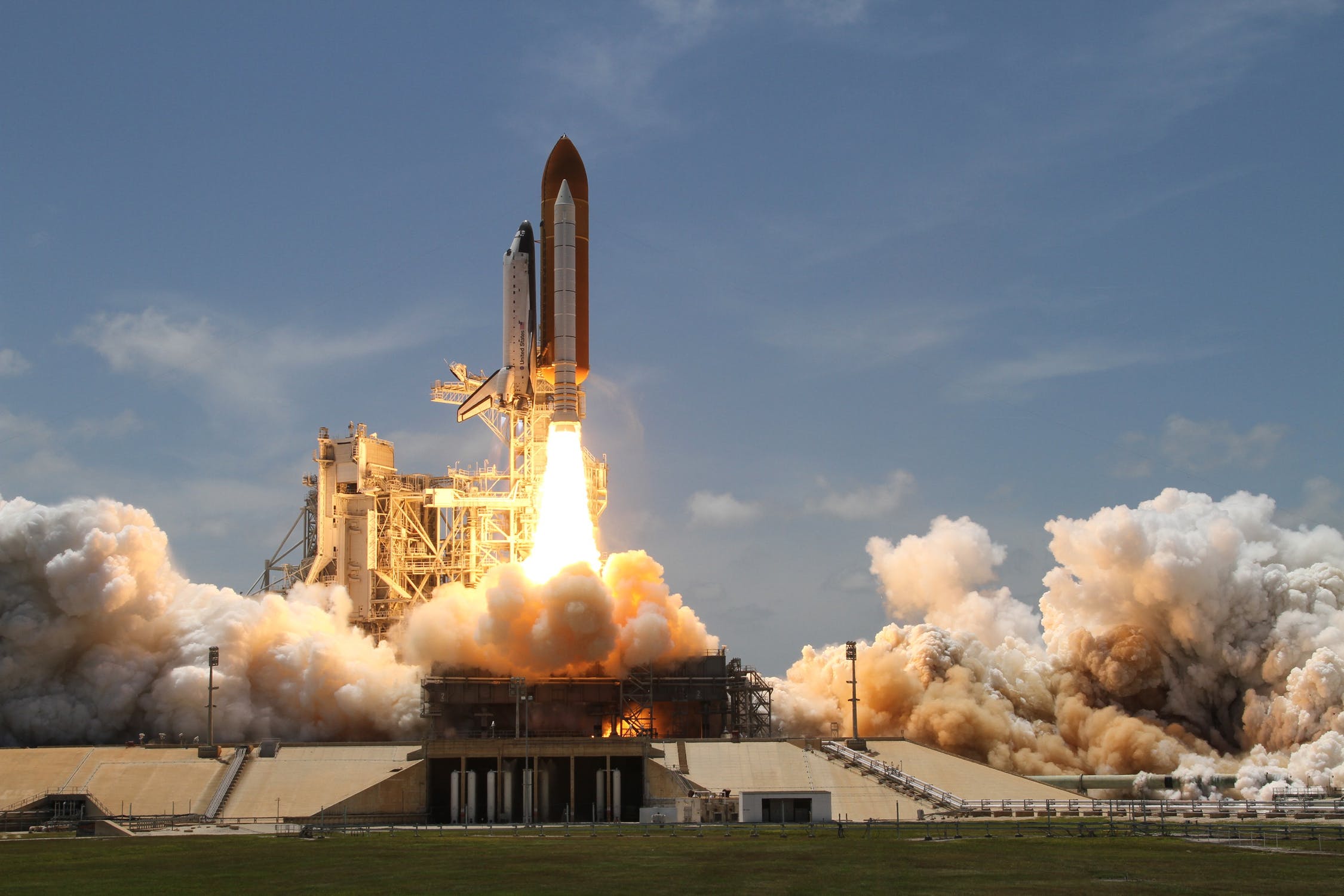 Many inventions are brought about from someone noticing a problem and seeking a solution. At times they may have witnessed another person go through in their lives and go through a specialized problem and wondered how this may be fixed or improved. Ideas and inspiration can come from anywhere, anyone and at any time. You might come up with an idea in your basement, at the airport or while taking a shower.
Is there a Problem Worth Solving?
It is possible to make an invention to improve just about anything. This doesn't mean every problem is worth going to great lengths to solve or improve. Some inventions are just to expensive to design and produce. If your invention solves a problem it has to outweigh the cost of purchasing and figuring have ease in how to use your new product.
Evaluate Your Product
The product you are looking to launch should be evaluated in the market were it will be launched in. Have a clear idea and vision for your product. See that it stands a good chance of success. Ask yourself some of the following questions.
Does This Product Solve an issue?
Answering this question will help give clear communication to your customers so that they will know why this product is needed.The answer to this question will also help you clearly communicate value. It is good to have at least 3 value propositions that your solution offers.
Does This Product Save Money, Time or Energy?
This question will help you target your marketing efforts and tailor your marketing to the needed demographics.
Assess the Market
Find out whether the market you are looking to break into is oversaturated with similar products, or is large enough to be worth the risk of business.
Why is Your Product Different or Better?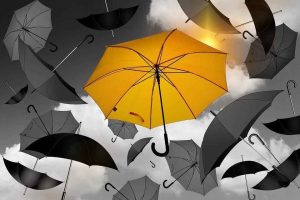 This will be both a selling point and will also help you assess your product. You'll have had to study the competition before you can answer this question. What makes you different could be anything from affordability to a feature of the product, to branding, to the vision of the company, to customer experience. These will be the edges you need to market to the public to show why they should buy your product. Perhaps one of the most bold and brilliant long term marketing campaigns showing the differences against a competitor was the "I'm a Mac, I'm a PC" commercials that Apple ran for more than 14 years. These tongue-in-cheek commercials humorously and effectively show what Apple's Mac has that puts them above the competition.
Out-of-the-Box Thinking
Here are some amazing examples of product innovation.
Coca-Cola: Introduced around 1886 there were only a few bottles sold per day. Today over two billion beverages in cans,a and bottles are sold per day.
Amazon Kindle: This recent product in history has revolutionized how readers consume media.
Other international product launches include Instagram, iPod, the original iPhone and many more.
Market The Product
Have a marketing plan and budget in place. Your target demographic is going to play a massive determining role in how you market your product. Is your product to be sold to a younger demographic? You may then wish to advertise on instagram. Some of the most common forms of modern marketing are digital. These include google ads, Instagram, YouTube ads, social media campaigns, TV and radio commercials, and podcasts.
Manufacturing the Product
Make sure you have enough product manufactured and in stock. Have enough to satisfy the customers and not to much that would tie you up financially.
Time to Start?
If this is your first product start at a level that you can handle it financially and in managing it. Grow with the demand of your product and be prepared to adjust as needed. Think about the timing of launching your product. Is it seasonal? Coordinate the launch with the timing of the manufacturing and shipping. Calculate the costs in relation to your selling price. Be prepared for intense work and long working hours. Have clear vision and goals.