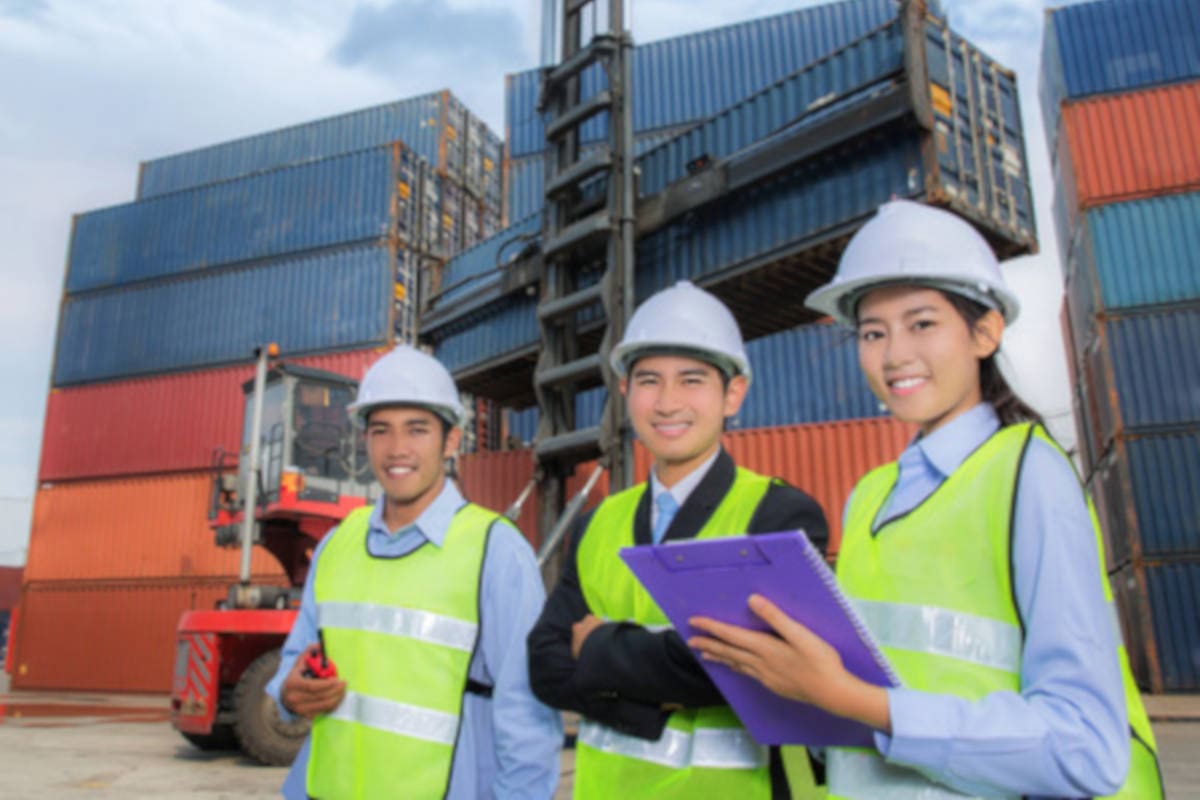 The advantage is that you have an independent, impartial third party company that will inspect your shipment to your specifications. We have found product quality inspection services to be an excellent way to provide our customers with the best quality control.
We have contracted with a third party inspection company to provide on-site product quality inspection services in China for our customers.
You would provide us with a list of inspection parameters for your product, which the inspection company in China will use as a guide. The inspector will take pictures showing any possible issues and provide you with a detailed, unbiased, written report of their findings. In addition to pictures of the product, you will be provided with photos showing the entire shipment.
You then have the ability to accept or reject the shipment, assuming that the product defects were outside of the original production guidelines or prints of the product.
We also welcome inquiries for our product quality inspection services from companies who already have their own product sources in China, but would like to have their shipments inspected.