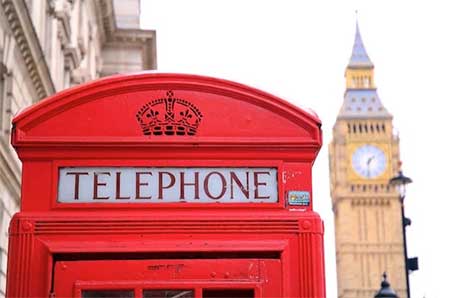 The UK withdrew its membership from the European Union on 1st January, 2021. With this the United Kingdom is now able to run its own trade policy, which opens the door for potential negotiation of a free trade agreement between the UK and China. This possibility exists as China and parts of Asia will be a key part of post-Brexit strategy.
As Rishi Sunak gets settled into 10 Downing Street he will inherit a strong trading relationship with China. The total value of trade between the UK and China was £93bn in 2021 and even with the impact of the COVID-19 pandemic, continues to grow. British imports of goods from China in particular may dominate the relationship but British exports to China have also grown 82% between 2011 and 2021.
UK business realize that China is now the largest single-country market for many UK companies as reflected in the trade data for UK trade with China. UK exports to China increased by 138% between 2015 and 2019, while Chinese exports to the UK had only a 30% increase over the same period. If this continuous a free trade agreement may not be so far away. As exports increase so is the increase of job opportunity within the United Kingdom.
China is the UK's third largest trading partner. China is the fifth fastest-growing market for UK exports ahead of Switzerland and the United States making UK-China trade relationships strong in regards to the import of goods. China is the UK's largest import market for goods, with electronic equipment, furniture, and machinery being the top goods imported from China.

Brexit allowed the UK to have an independent role in the global trading system. The UK is now able to engage with, and advocate its position on, international trade issues independently from the EU giving it the freedom to determine its own trade agreements to benefit the UK economy.