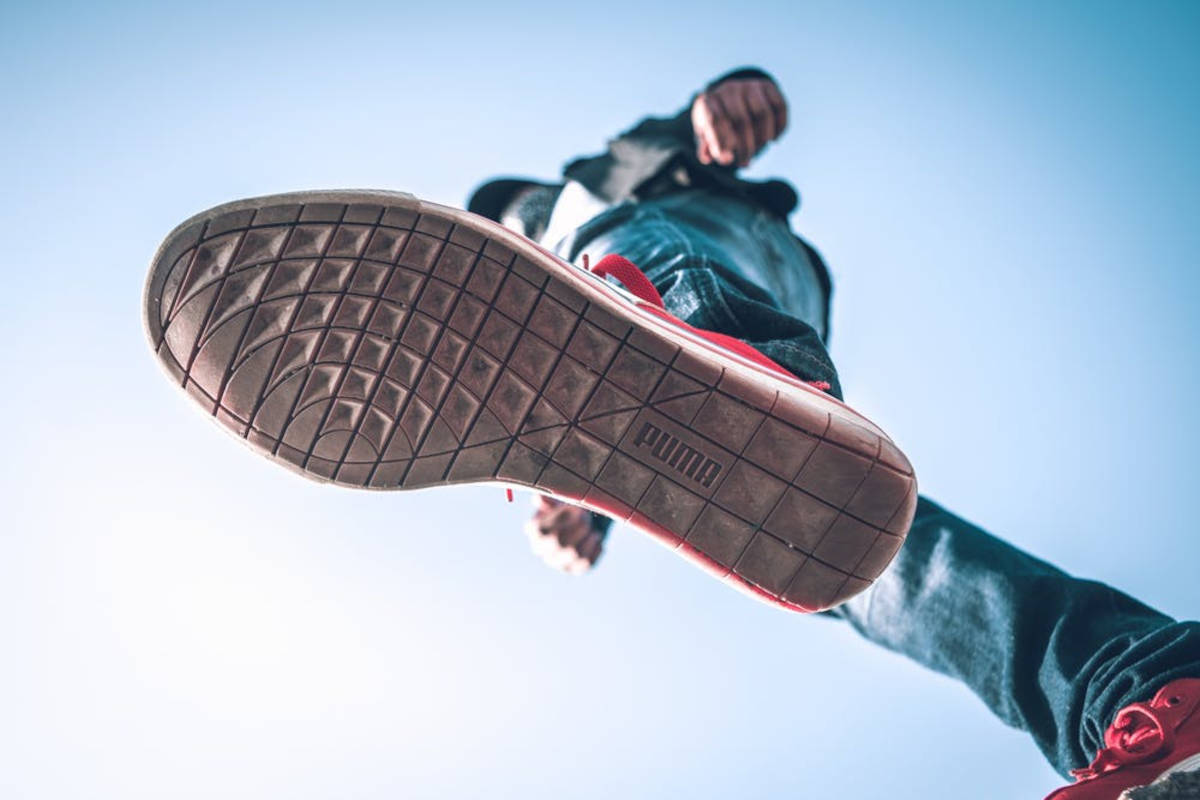 Patents
Patents prevent others from making or selling an invention. This allows you to protect your technical inventions from others.
Many believe that the "first to invent" will get the patent, but in many countries it is the "first to file a patent" who gets the patent.
Check to see if your product or idea has already been invented and patented by someone else. One option is to consult the EPO's free search service Espacenet (https://www.epo.org/searching-for-patents/technical/espacenet.html). The database contains more than 120 million patent documents from around the world. This is a free tool for beginners and experts alike to conduct patent research.
A European patent grants its holder the same rights as a national patent in every country for which it is granted. You can choose whether you want to apply for protection in one, several or all member states of the EU. The rights granted by a European patent only extend to the entire territory of the European Community. An inventor who wants patent protection in other countries such as the USA must apply for a patent in every other country. The maximum term of a European patent is 20 years.
How do I apply for a European patent?
Applications for the grant of a European patent must be submitted to the European Patent Office.
(https://www.epo.org)
Will the UK's exit from the EU change European patent law?
European patents that were granted by the European Patent Office before January 1, 2021 are not affected by Great Britain's exit from the EU. It's an international agreement.
What does a European patent cost?
The average cost of patenting an idea is between $ 5,000 and $ 16,000, depending on how complex the invention is.
Trademarks
Trademarks protect the words, phrases, symbols, and logos that are used to identify the source of goods or services. Registering a trademark for a company name is pretty easy. Many companies can file an application online in less than 90 minutes without the help of a lawyer.
How do I register a European trademark?
Do a trademark search here (https://euipo.europa.eu/eSearch/). Submit your trademark application to the EUIPO. (https://euipo.europa.eu/ohimportal/de). If you would like to register your trademark for the German market, register online with the DPMA. The application for international registration must be submitted to the World Intellectual Property Organization (WIPO) (https://www.wipo.int/portal/en/index.html).
What does a European patent cost?
The EU trademark covers 10 years (like most other countries) and 28 countries. The basic fee is up to 850 euros in total.
Conact Global Trade Specialists for manufacturing and importing your product from China,