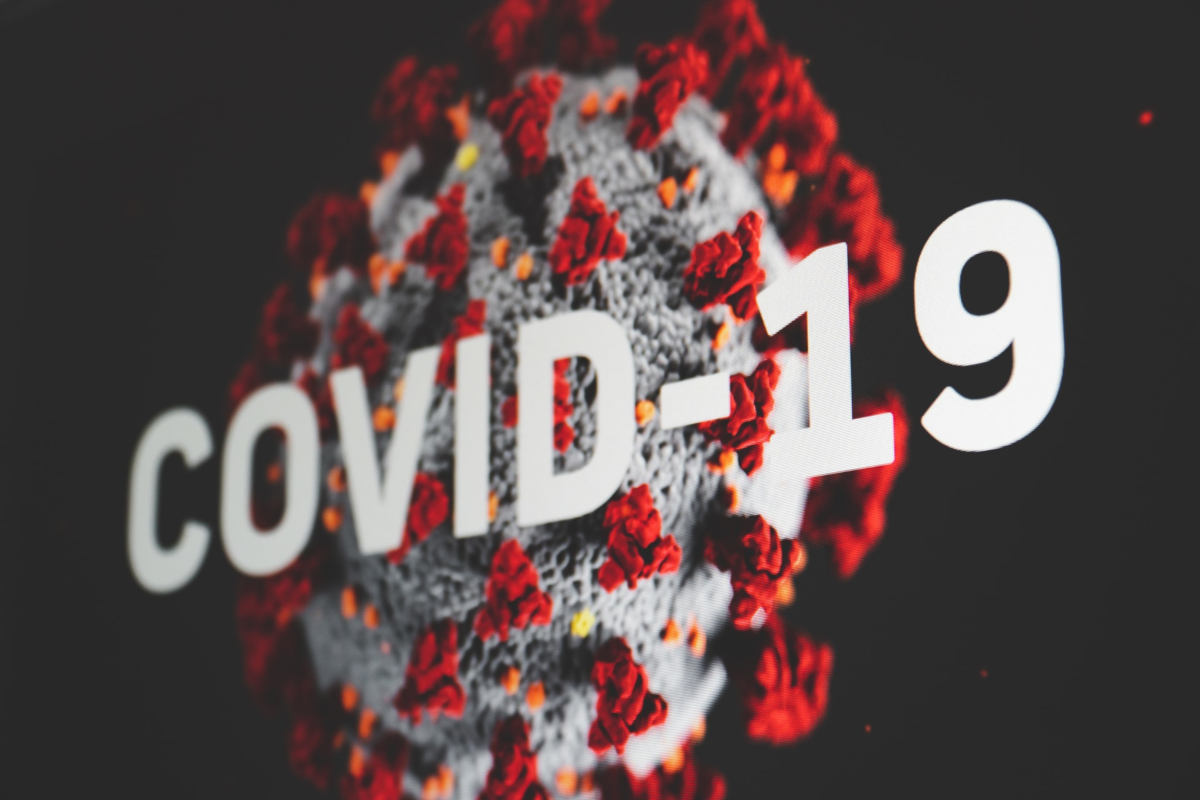 In the areas where the coronavirus started to spread, China demanded that everyone but the most important workers stay at home. Only one family member was allowed to leave the house every few days to buy groceries. As a result, production and other companies slowed significantly during this period, but the spread of the virus was severely hampered, if not stopped in some areas.
Ordering from China During Corona Virus
Production activity has increased in recent months. This could also be due in part to the fact that some economic sectors in the US and Europe reopen after closings and countries try to maintain some form of normalcy. What will happen in the future is currently unclear, but promoting economic growth will continue to be a key issue.
China's actively infected cases seem surprisingly low given the population density. However, the handling of the virus was different than in most western countries.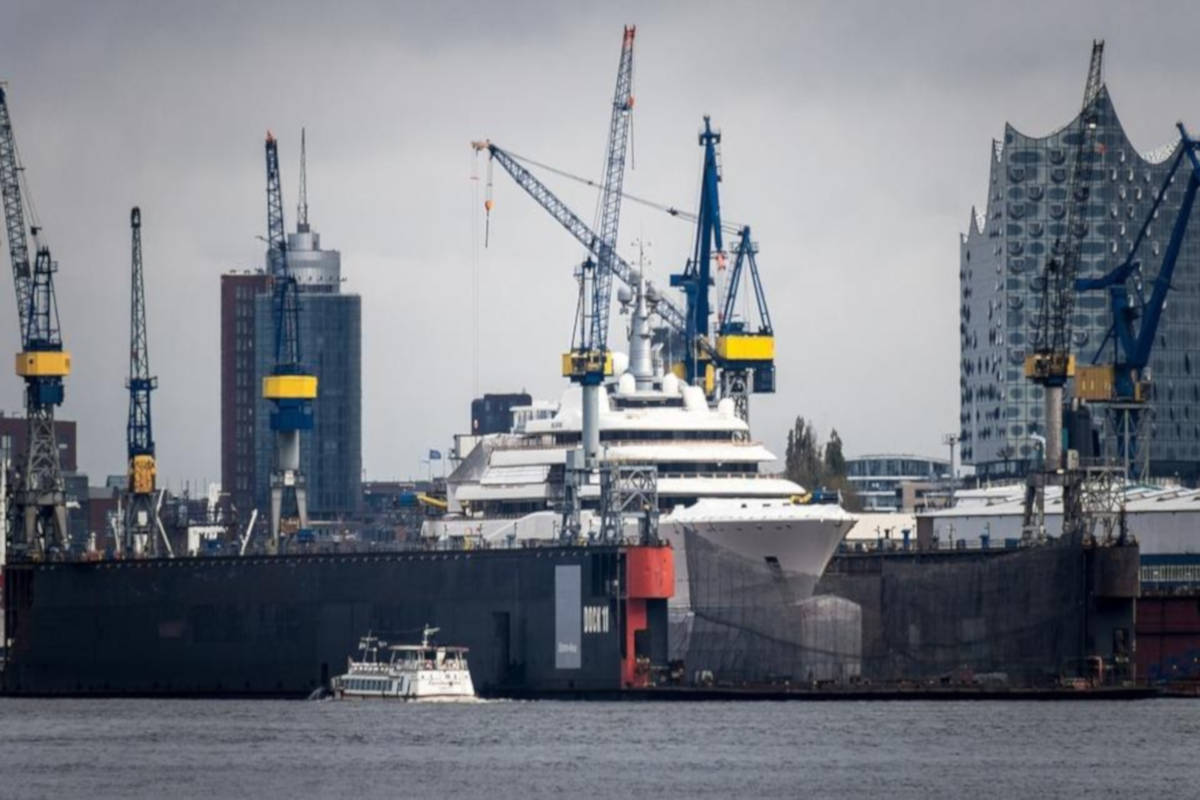 Production is Moving Forward Smoothly
Yes. Our orders for customers worldwide continued to run smoothly. We have noticed some minor customs delays, but contrary to popular belief, this is due to the massive influx of supplies of personal protective equipment from China. We have not found that shipments are lost or orders are confiscated in customs.
Sourcing from China in the Future
Trade with China will continue to be an important part of the economy and recovery from the virus. It is still a safe and affordable way to get your product. If you want to see if we can help you get your product from China, contact us here.