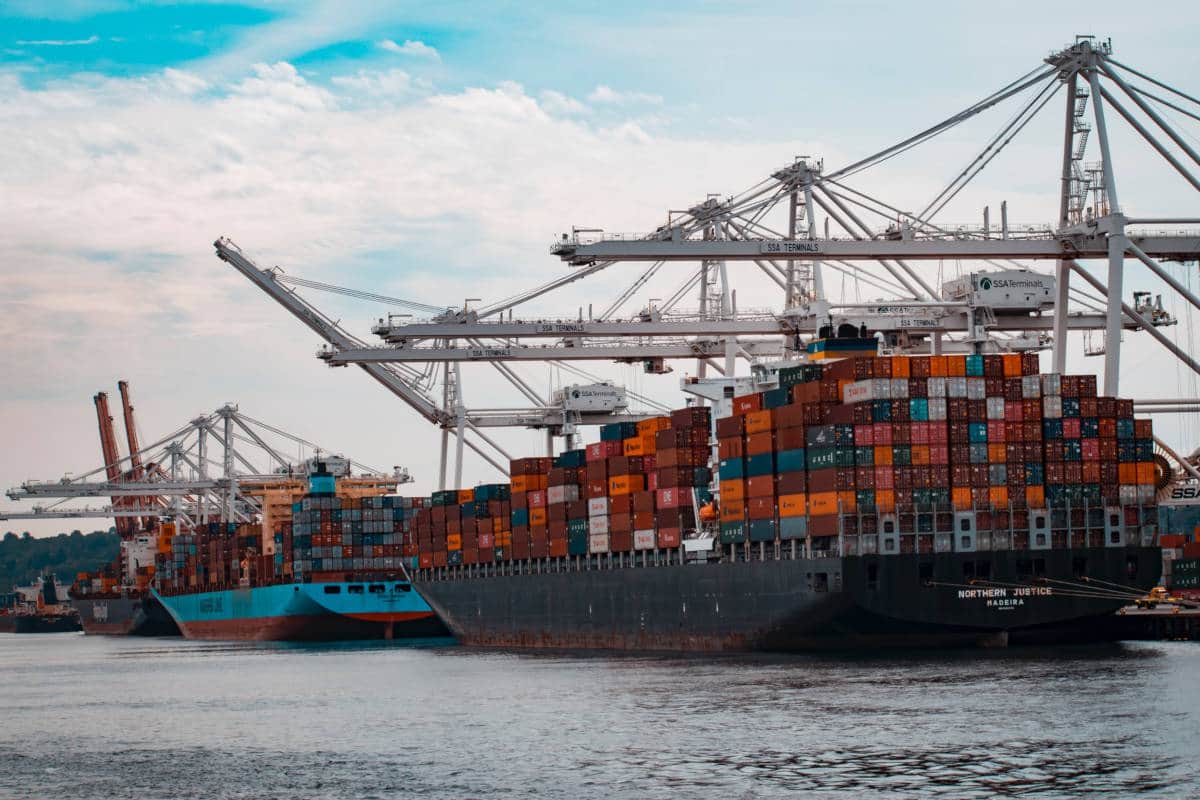 Importing from China into the European Union has increased dramatically over the last years. China and the European Union are two of the largest traders in the world. Together the two countries trade over €1 billion a day. In 2018 trade with China hit a 10-year high with imports reaching €395 billion. 
Much of the EU's imports from China are manufactured goods. The EU wishes for open and fair trading relations with China importing consumer goods, machinery, equipment, clothing, shoes and many industrial goods. 
There are clear rules for businesses importing from China into the European Union. Some of the requirements are found on trade.ec.europa.eu site for importing into the European Union from China. The Trade Helpdesk for exporting to the EU helps with providing information for countries within to access the EU market.
The EU Tariff section gives information on EU tariffs for all imported products into the EU.
There are many questions asked when importing from China for the first time.
Do I have to pay import tax from China?
Does China have a trade deal with the EU?
What are customs fees for importing from China?
This is made simple when you go through a sourcing agent like Global Trade Specialists. We find the manufacturer for you, organize custom production of your product, include packaging as requested, quality control, inspections before loading onto ship and see that all needed customs-import papers are sent to the customer.
Importing from China into the European Union?
We'll guide you through the entire process, which involves the following:
Send us prints, pictures and specifications, or a prototype of the product you wish to import from China.
Through our sources in China, we'll locate a reliable manufacturerwho can produce your product, and provide you with a quote for what you want to import from China. Prices are quoted China-direct, with the freight included to the customs port nearest to you.
Once you're ready to proceed, you would place a purchase order, subject to sample approval, for the production order. The factory would then provide you with a sample to approve before the production lot was made.
Once you approve the sample, a deposit would be wired to the factory for the production run, and your order would be made with the option of third party quality inspection.
The shipment is made. You will need to obtain the services of a local customs broker to clear the shipment through the Customs bureau in your country. Basically, we get the shipment from China to the port nearest you (i.e. Vienna, London, etc.), while your broker will get the products you arranged to import from China from the port to your door.