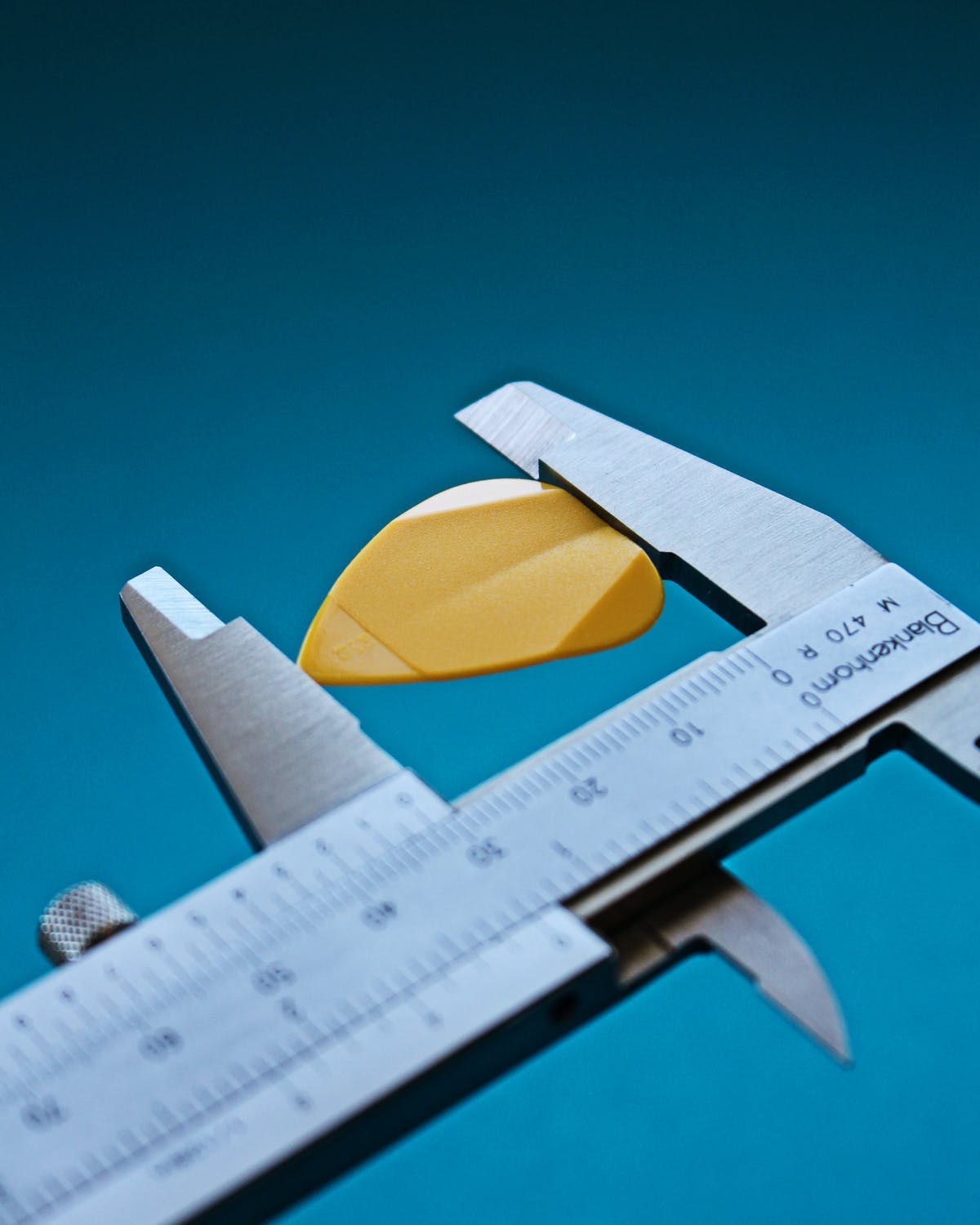 Tolerances, a defined range of measurements, allow the manufacture to determine exactly how much room for error when manufacturing each part. This is often the minimum or maximum range of measurements to a part. This is a vital role in the manufacturing process. Tolerances allow you to design higher quality products and make fewer costly manufacturing mistakes.
Advantages of having complete technical design drawings with tolerances:
Reduces Manufacturing Errors

Without technical drawings, all a manufacturer has to work with will most likely be a sample, a picture, a description, or some odd combination of each. This can be risky.  Without detailed drawings and tolerances, a factory will default to whatever is easiest for them on the measurement of a part such as the dimensions. They may use wider tolerances than what you find acceptable. Make sure to have detailed and complete manufacturing files of your product design to avoid any manufacturing ambiguity and assumptions.
Tolerances Save Time
Manufacturing is more cost effective
With incomplete or missing standards and tolerances for a factory to follow, there is no guarantees they will be able to know exactly what you expect for the part. By defining your tolerances, a product is only as precise as it needs to be giving the desired result with a precise amount of materials needed for using the manufacturing tools and labor required.
Improves Fitting
Tolerances assume a certain amount of error and improve the fitting together or parts in the end product. Tolerances is important if you wish for a part to sit flush against another part so that there is no gap between them. Setting the tolerances on the dimensions for both parts will make this possible and improve the look of the end product. In the same way you will want certain tolerances for parts that may move or function together. Defining the tolerances for these parts from the beginning will save you time and money.
Looking for an Experienced Product engineer? Our Team Can Help.