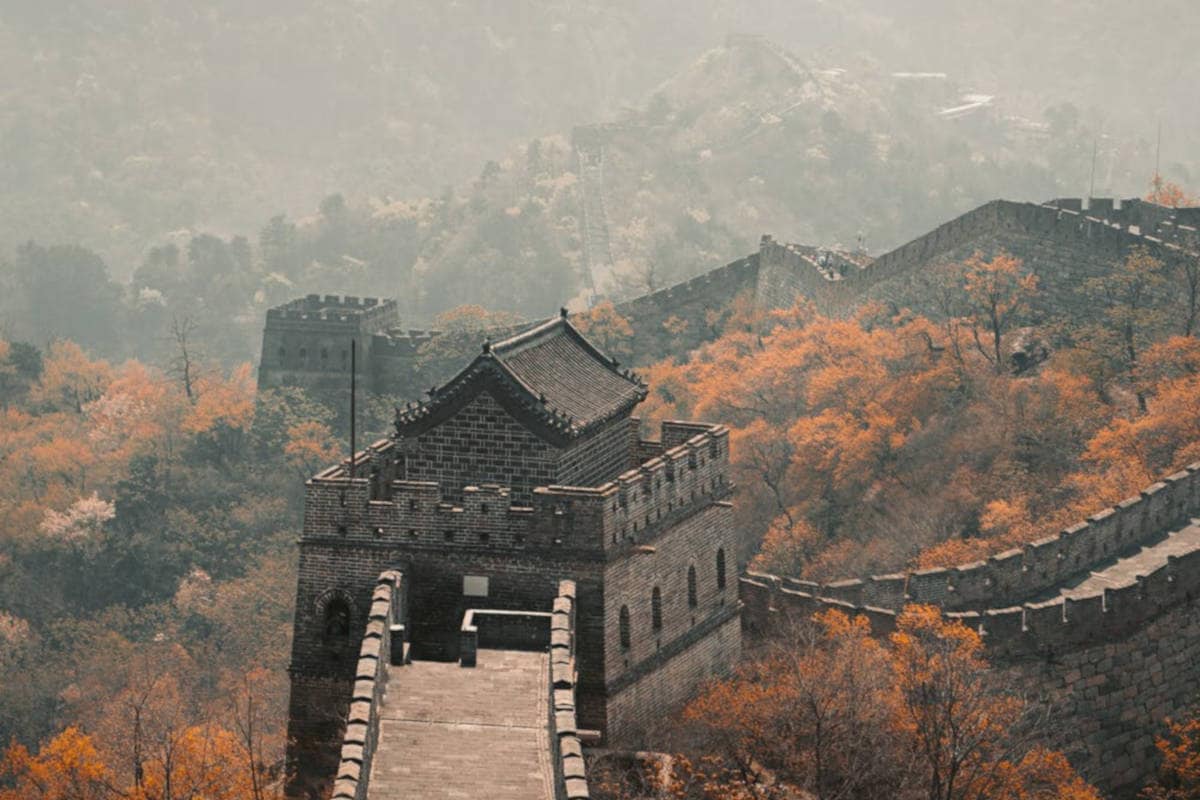 The European Union and China are two of the largest traders in the world. In 2021, China became the EU's largest trading partner. According to the BBC, trade between China and the EU was $ 709 billion (EUR 586 billion, £ 511 billion) last year, compared to US imports and exports of $ 671 billion. The EU and China are deepening their economic ties. Both sides are striving for an agreement that gives European companies better access to the Chinese market.
China is the EU's largest source of imports and the second largest export market. China and Europe trade an average of over 1 billion euros a day
The EU's most important imports from China are: industrial and consumer goods, machinery and equipment, as well as shoes and clothing
The main EU exports to China are: machinery and equipment, automobiles, airplanes and chemicals
There are many considerations when sourcing from suppliers in China. The easiest way is to contact a specialized sourcing agent such as Global Trade Specialists. If you are doing this on your own, you will need to find a specialist supplier in your product area, share your quality requirements and shipping, and work out all other details and requirements with the manufacturer. A sourcing agent costs a little more, but it's well worth the time and expertise, which includes long-term relationships in China. A sourcing agent will determine that your product is of the quality you want.
Sourcing products from China to Europe also includes the mandatory regulations like labeling restrictions, document requirements, laboratory tests and some others. Don't expect the manufacturer to take care of this. These are only requirements within the EU and do not apply outside the EU. It is the responsibility of the importers to ensure that these requirements are met. For more information on the steps involved in sourcing products to Europe, see here.
EU Market – Customs Union
This means that EU member states have a common customs tariff for goods imported from China and no duties are paid on goods that move within EU member states. This means a common customs tariff for imported goods. As soon as your goods have been legally imported from China to an EU member state, they can legally circulate throughout the EU without further customs controls.
Labeling
The content must be labeled at least in German. There are special rules for the different types of products (food, textiles, cosmetics, medical devices, etc.).
For more information, see:
https://trade.ec.europa.eu/access-to-markets/en/content/eu-market-0
Tariff Rates
How to find the tariff for a specific product imported from China? Every product imported into the EU from China is subject to a tariff. The tariff code, also called the product code, helps you know the tariffs that apply to your specific product.
For more information, see:
https://trade.ec.europa.eu/access-to-markets/en/content/tariffs-2
Proof of Origin
A proof of origin is an international trade document that confirms that the goods come from a specific country. Certificates of origin must be attached to the customs import declaration (or the Single Administrative Document, SAD) when presented to the EU customs authority. The certificates must be issued by the customs authorities of the exporting country and required at the time of customs clearance.
For more information, see:
https://trade.ec.europa.eu/access-to-markets/en/content/rules-origin-0
EU Import Procedures
The documents required for imports from China into the EU include the EORI number (Economic Operators Registration and Identification). These are some of the documents or registrations required to meet the requirements for import.
For more informations:
https://trade.ec.europa.eu/access-to-markets/en/content/customs-clearance-documents-and-procedures
If you are looking for a sourcing agent in Europe please contact us here.