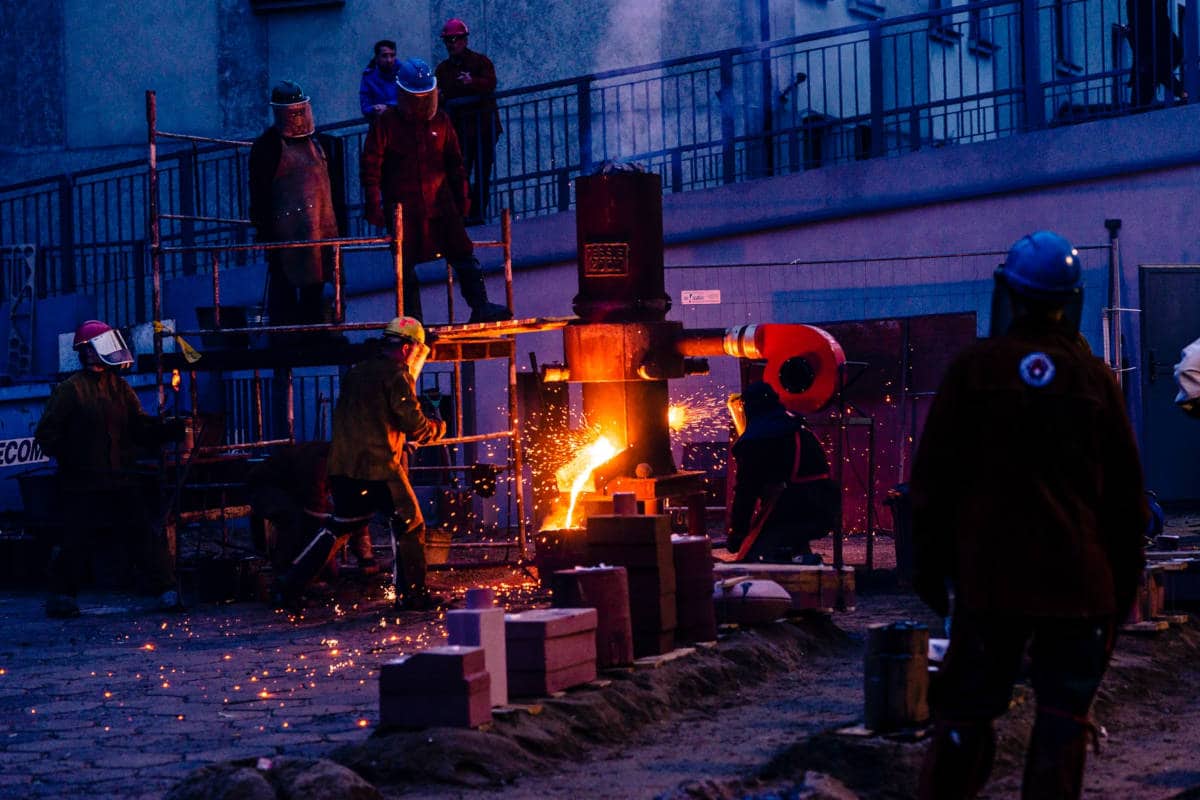 Interested in getting a product cast in China? Our experienced China sourcing team can help. Since 1991 we have experience helping businesses worldwide do casting in China and casts machined by Chinese manufacturers.
Big Parts Casting in China
China is the largest producer of castings in the world. According to the AFS Institute, a leading metal casting industry advocacy organization, Chinese foundries are responsible for nearly 50 percent of the world's total casting output. To put that into perspective, China's casting production is nearly four times larger than that of the second leading producer, the United States.
Today, Chinese foundries are often the only option available for large castings. American foundries have moved away from large castings, in part due to the high costs of making domestic molds (US made molds are around 70% higher in cost that molds made in China)
Types of Casting Used By Foundries in China
Castings are made by pouring molten metal into a mold that has been manufactured to the shape of the customer's part.
There are a wide variety of metals and casting processes available, including:
Iron parts made by sand casting;
Metal injection molding
Investment (lost wax) castings
Precision die castings
Cast iron parts made by permanent molds
And more…
Finish Machining in China
For many products, casting alone is not enough, as the tolerance that a casting can be made to may not meet the dimensional requirements shown in the customer's drawing.
A part with a dimensional tolerance +/-.003, will require machining to produce the part to print. Some parts may require grinding or other secondary operations after the casting in China.
We've been producing cast parts in China for our customers since 1991. Please email us your drawings so we can provide a free quote. Contact us also if you need help with engineering services to create factory ready drawings.