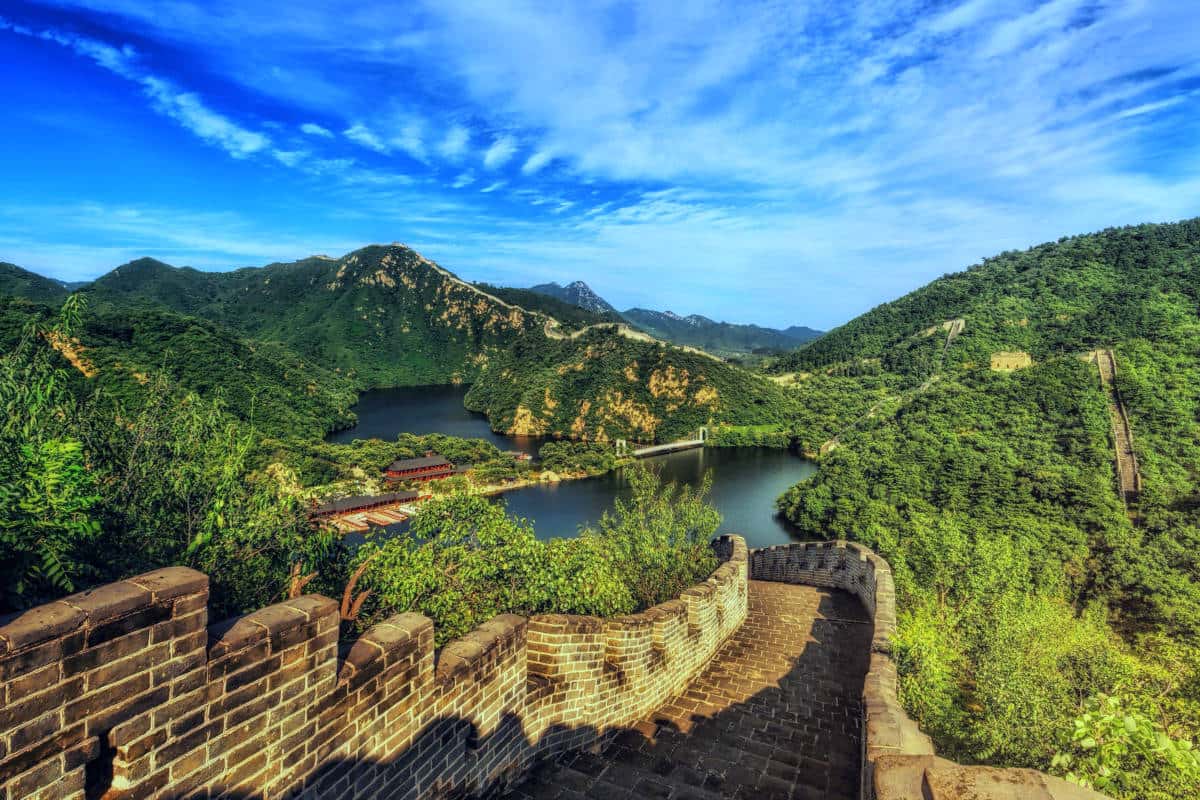 Why Do We Prefer Sourcing from China? Some think that it is only the low labor costs that reduce production costs. It is more than just that. China has become known due to low taxes, business ecosystems and low labor costs as "The World's Factory".
Industrial production is based on networks within a country. This includes a network in China from suppliers, dealers, manufacturers competing and ready to work together. The business ecosystem along with an excellent infrastructure in China makes it one of the best places in the world for production. Examples are the city of Shenzhen, which has become the center of the electronics industry. It is reported that up to 90% of Shenzhen's global electronics, including toys, televisions, air conditioners and drones. Beijing is another leading city in China, which is largely aligned with the production flare. Tianjin is a leader in aerospace and aviation and alternative energy products. Shanghai and Ningbo are responsible for the production of communication devices, automobiles, electronics, steel products, biomedicine and more. The many manufacturers in these Chinese Cities make China the world factory. The nearly 1.4 billion population of workers move the production system forward.
Chinese factories are anxious to get business, and are very ready to receive requests for product specifications or faster fulfillment times. The manufacturers in China are aware of the latest tendencies in technology. These companies also implement these new technologies in their production processes. Productivity is bigger and better in China, with a long history, compared to suppliers from Vietnam or India.
Why Do We Prefer Sourcing from China?
China offers companies worldwide with a complete supply chain of raw materials, capable and non-ending workers and a very competent logistics.
Since 1991, Global Trade Specialists, Inc. has helped companies of all sizes buy direct from China from quality Chinese manufacturing companies. We got our start sourcing machined parts of all kinds from China, including CNC machined parts, forged parts, sheet metal parts, and castings, as well as plastic injection molded parts. From there we rapidly expanded into sourcing other products from China, including custom wood items, apparel, and textiles.
Sourcing quality products from reliable factories is our first priority.