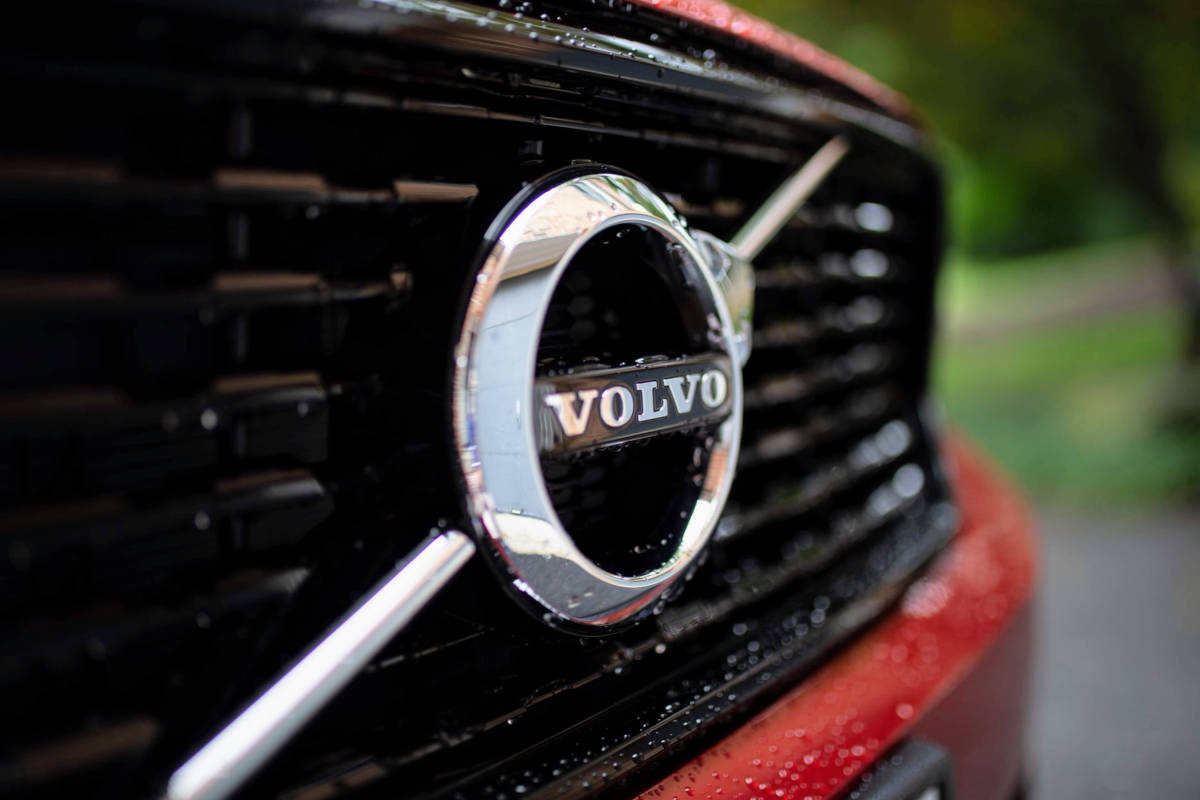 Volvo to Produce in China
The Swedish car manufacturer Volvo wants to bring its first electric car, which it intends to produce in China, onto the market by 2020. By the year 2025, the manufacturer plans to bring a million electrified Volvo models on the road worldwide.
Best Quality
"Everyone was worried about quality, but as soon as they started the quality was even higher on score than in Europe," says Page. He attributes the major difference to the greater automation in manufacturing at European factories. Using more human labor allegedly allows Chinese plants to achieve tighter tolerances and the ability in making changes to the production process more quickly.
Volvo is not alone in the automotive industry by moving manufacturing to China. For example, one of the next generation Ford Focus and the BMW iX3 will come from there. 
The Volvo S90 is the first car to be shipped via rail from Asia to Europe.This delivery marks the first time a car manufactured in China is being transported by train via the country's new "One Belt, One Road" trade initiative. Volvo says that using the China-Europe railway link it cuts the transportation time by two thirds compared to the sea route, meaning customers will receive their cars faster after ordering.
Volvo Writes Record Numbers
Volvo Cars has been doing amazing things since the takeover by the Chinese car giant Geely in 2010. Since the takeover the company has written record numbers almost every year. Sales increased in 2017 by 17 percent to 21.6 billion euros. In 2017 profit increased by 27.7 percent to 1.45 billion euros.
Here are some examples of products we've sourced from China:
A patented metal assembly for 66% less than domestic cost.
Molds and plastic components for a spare parts wholesaler at 70% less than domestic cost.
A plastic educational product from a China manufacturer for 20% the domestic price.
A China manufacturer of plastic netting that our competitors could not find.
A sporting goods product at more than 60% below domestic cost.
A metal tubing product at 25% below what our customer was paying his former Chinese supplier.
We have also helped many companies take a new product from prototype to production. Some have even been patented.
At Global Trade Specialists we provide our customers with a critical component to their business – reliable manufacturers that deliver quality product at competitive prices.
Contact us for a free quote.
Sources: Die Presse, Forbes, Deutsche-Wirtschaft, Bloomberg, GoAuto, Motor1