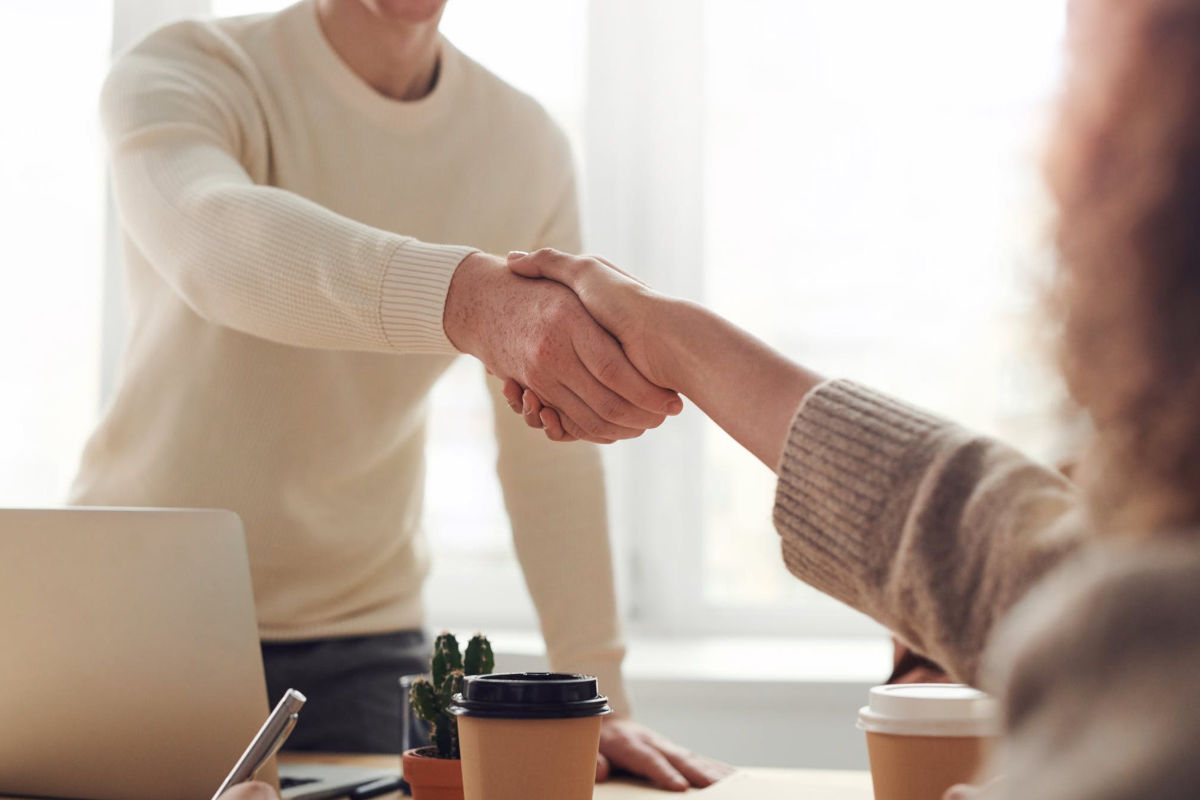 Finding a trustworthy, qualified factory requires knowledge of the business culture and how and where to look to find a good factory.
A quality sourcing partner resolves all the problems noted above, and more. Sourcing agents have spent years traveling to China, learned the business culture, and, most importantly, built solid relationships.
Working with a sourcing partner like Global Trade Specialists will lower many challenges when operating in one country and manufacturing in another. When working with GTS it is insured that you will maintain a smooth production process and have products to your quality specifications.
Deciding to use a sourcing agent can help save you time, money and bring you peace of mind. But what makes a quality sourcing agent?
It's an important decision that can affect the success of your product.
A sourcing agent should have an established history with several years if not decades of experience under their belt. This is especially important when working in China because their business partnerships are built on guanxi. This is a form of relationship building that takes years to build solidly and only seconds to destroy if you are inexperienced or uninformed. Companies that have a long standing history will much more likely have these relationships on top of the expertise to skillfully source your product.
Communication is key to any relationship, business or otherwise, and time is money.
A sourcing agents will respond within 24 hours of being contacted. They may not immediately have the answers you may want, but they will let you know they are working on finding out. A good sourcing agent will guide you through the process and all needed aspects to your manufacturing or sourcing needs.
A sourcing agents will be honest and straightforward with you. If you are making a custom product and your designs aren't sufficient to be quoted from, they will tell you. A good sourcing agent is in it for the long haul and will want to build long term relationships. The best sourcing agents will try to work with you to get your product designed. A quality sourcing partner will have local representatives available in China to advocate on behalf of your company. These representatives will insure maintaining communications and surveillance of the manufacturing and shipping sites.
Sourcing agents will explain things thoroughly to you. You may not know why you need a customs broker to import your shipment. You may not know what MOQ, CIF or a term means or why you need to have your product fully developed before proceeding to manufacturing. He will ensure that all required paperwork is properly filled out and that you have what you need.
A quality sourcing agent should be invested in your product. He will care about what you are trying to have made. After all, their success hinges on your success, and they should be invested in the details and quality you care about when discussing your product. The sourcing agent will work hard to get the best fit for you. Your product reflects your company independently on where the product is made.
A good sourcing partner will insure quality control of your product to the specifications you require. For many products produced in offshore manufacturing sites it is important to have certain certifications for Europe or North America. A sourcing partner will see to it that the factory chosen complies with these specific regulations and requirements. These suppliers must be certified to your quality standards, including ISO, QS, and more.
Your sourcing agent is like the conductor of a symphony. There are many different instrument sections to any orchestra, and there are different parties involved in manufacturing and importing. There are his partner companies in China, the factories, freight forwarders, and customs brokers. All these have to work in order to successfully import a product, and a good sourcing agent will be able to effectively manage these groups so most of the communication is streamlined.
Finding the right sourcing partner with decades worth of experience and access to resources will make your offshore manufacturing experience easier, faster and in many cases lower your overall costs. This partner is also your in between for your business and the manufacturer as well as the freight company. You can avoid many common mistakes in offshore manufacturing by working with an experienced sourcing partner such as Global Trade Specialists.