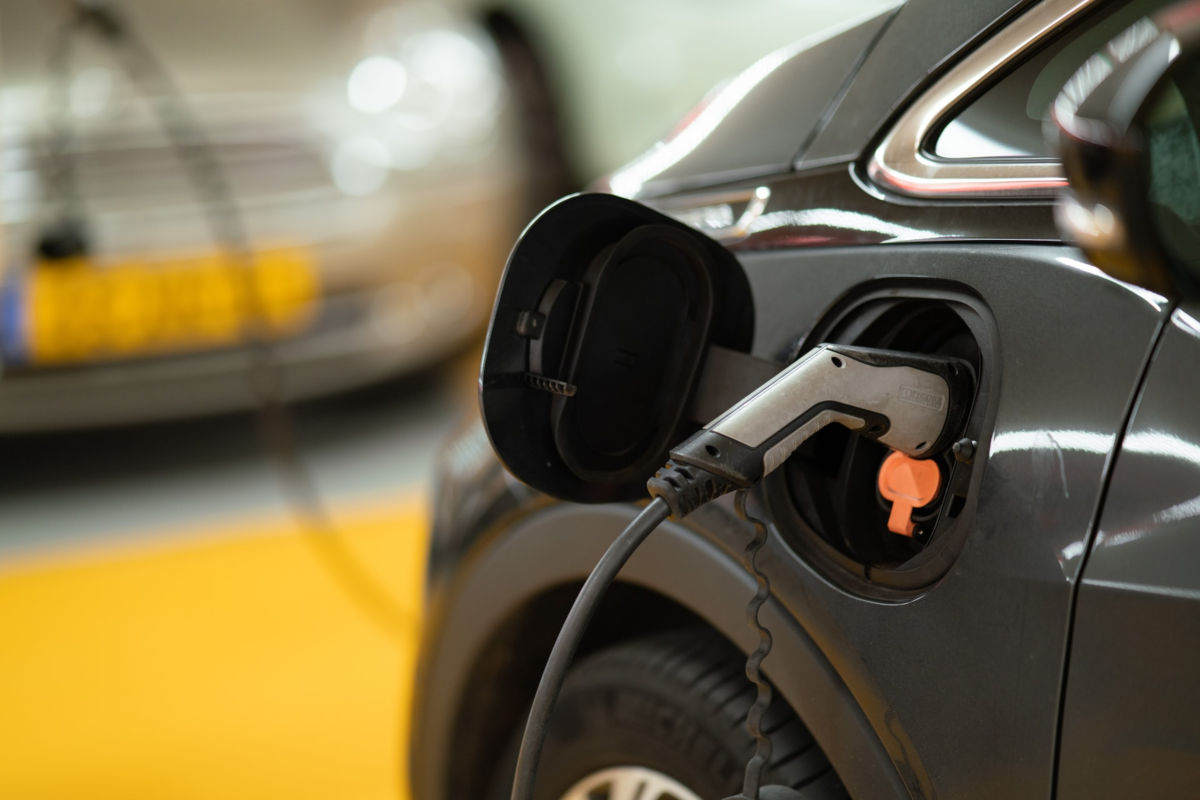 New Vehicle Revolution
Around the globe governments and automakers are investing billions of dollars for the development and manufacturing of EVs (electrical vehicles). One government is establishing itself as the leader in this new vehicle revolution – China.
In 2017 electric car sales nearly doubled. Electric global car sales exceeded 1 million with over half of these sold in China. As to date sales have surpassed 3 million with over 1/3 being sold in China (1.2 million). China is targeting sales of 7 million by 2025.
New Chinese EV Factories for Automakers
Several European car makers have had factories in china for over 20 years. Even so, they are now investing in new Chinese factories:
Volkswagen AG is opening three new factories in China with a focus on electric vehicles. It intends to spend 70 billion euros ($81 billion) to offer electric versions of all its models by 2030.
General Motors Co. plans twenty all-electric models by 2023.
Nissan Motors plans to invest about $900 million to boost their vehicle making capacity in China.
Volvo plans to phase out automobiles that run just on fossil fuels in 2019.
Tesla is investing in its production in china.
Toyota aims to triple car production in China within the next decade (target of 3.5 million vehicles).
BMW plans to increase yearly production of cars at two facilities in China.
Honda aims to expand its production in China to over 2 million units in 2023.
China plans to produce in its auto factories only EVs by 2030. The list continuous as China is one of the largest markets.
Technology Jumps Forward
Technology is improving as the extended range version of the latest Tesla offers 310 miles (500 kilometers). That's only a bit less than many gas-powered cars.
An Israeli company is developing a battery which can be charged in five minutes with the financial backing of the oil industry.
The Latest Forecast
"Our latest forecast shows sales of electric vehicles (EVs) increasing from a record 1.1 million worldwide in 2017, to 11 million in 2025 and then surging to 30 million in 2030 as they become cheaper to make than internal combustion engine (ICE) cars. China will lead this transition, with sales there accounting for almost 50% of the global EV market in 2025."
China – The World Leader for EVs?
China plans to be a market world leader for EVs. Chinas size and accumulating wealth will most likely make it the world's 21st century automotive hub. (Vehicle sales there outstripped the U.S. by 68 percent in 2017.)
www.global-china-sourcing.com                                           www.mgtrading.com
Source: Bloomberg New Energy Finance (forecasts from 2018), Marklines, Forbes