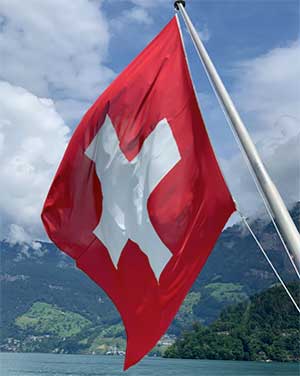 Switzerland has many trading partners. Germany provides about one-fourth of its imports. Other countries providing imports include China, France, Italy, United States and the UK. The exports of China to Switzerland have increased at an annualized rate of 11.6%, from $955M in 1995 to $14.9B in 2020. In 2013 China and Switzerland signed a free trade agreement (CSFTA) after only two years of negotiations. China has the world's second largest economy and is one of Switzerland's most important foreign trade partners.
One of Switzerland's largest imports is gold. There are many other items that Switzerland imports from China in the millions of Euro to billions every year.
Electrical & Computers
Machinery
Apparel
Furniture
Precious Stones, Metals & Pearls
Clocks & Watches
Toys & Sports Equipment
Footwear
Leather articles and much more
Import Direct from China to Switzerland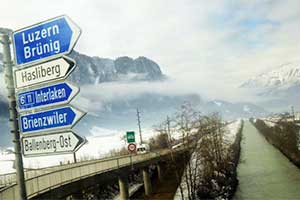 The best way to buy direct from China is using a sourcing agent. Global Trade Specialists has over 30 years relationships with suppliers and manufacturers in China. Our bilingual team helps companies worldwide to manufacture or import product direct from China according to your written specifications. GTS, as your sourcing agent, will find the factory in China to manufacture your Swiss product according to the quality you choose. Your product will be shipped directly from China to the city of your choosing such as Basel, Zürich, Geneva, Bern, Lausanne or another.
Manufacturing in China
A sourcing agent, like Global Trade Specialists, will help you find the right supplier in China, that matches your requirements, for the product you wish to have shipped to Switzerland. GTS will look at your project before submitting it for a quote to a Chinese manufacturer. We will also provide you with services of quality control, supplier selection, negotiate prices, inspections, shipments, and offer guarantees.
Save Time and Money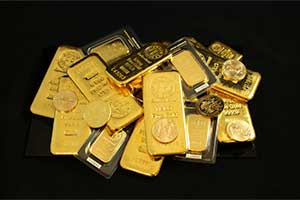 Time is relative; its only worth depends upon what we do as it is passing.
Albert Einstein
A sourcing agent will save you time and money. Visiting factories directly in China is risky, time consuming and may be very costly. GTS has immediate access to manufacturers in China. In general we source from China most products made from metal, plastic, wood, stone, ceramic, glass, leather or nylon.
Contact us for a free price quote.