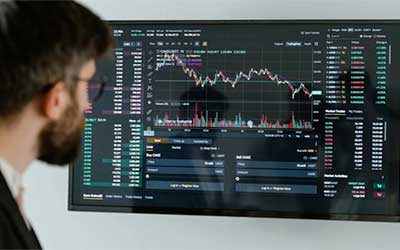 Businesses come in all sizes and therefore a sourcing strategy can not be defined that will fit everyone. Secondly there may be different economic factors depending on the country you live in and were your are sourcing from. Whether you live in Germany, Italy, France or UK it will be important to follow certain steps for an effective sourcing process. You will need to define a sourcing strategy that best fits your business needs.
Strategic sourcing requires a systematic approach by skilled individuals.
Sourcing happens before the purchase is made. It will be important to find, select and approve suppliers before you procure your products. The is done by requesting price quotes for new products, acquiring vendor information, determining lead time, MOQ, pricing and much more. For larger quantities you may search out two or more factories that will manufacture your products.
Global sourcing is a competitive strategy and a standard practice.
Strategic sourcing is a continuous process that takes into account factors far beyond the cost of a product. It allows you to secure the best value available for your product in the marketplace and the perfect balance between quality and price.
Successful Global Sourcing Strategies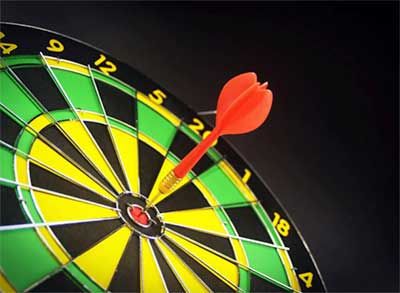 Successful global sourcing must accurately determine whether all trading partners are in compliance with regulatory requirements and product safety and quality guidelines. Companies whether large or small try to find the most cost-efficient place globally for manufacturing goods. Many companies choose a global sourcing strategy because costs are lower abroad, labour costs are lower and raw material costs are lower.
Electricity prices in many countries in Europe are more than twice or three times the global average per kilowatt-hour ($0.14 per kilowatt-hour).
When determining were to source one must consider the many economic global factors such as supply chain crises issues and energy costs. With successful global sourcing one will need to calculate correctly the shipping times of the product procured from oversees. Many factories in Europe are closing down due to the high energy costs. Local buyers will have to begin sourcing globally for the needed product were energy costs and many other costs are lower. Many of these buyers are requesting the services of professional sourcing agents like Global Trade Specialists to help them navigate efficiently in procuring products cost efficiently with the required specifications and quality. GTS will customize your specific product needs finding the best factory to increase your companies profit.