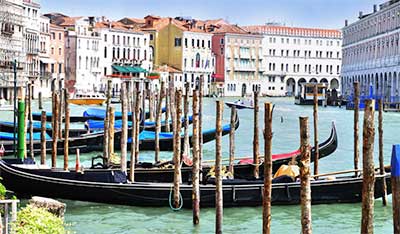 Over the past 55 years, production in the UK has declined by more than 0.4 per cent a year. This is much higher than in Italy and Spain. The global shift in production has been going on for many years to emerging and developing countries (EDCs) like China, where wages are lower.
Italy
After Germany, Italy is one of the largest producing countries in Europe. In Italy, manufacturing is the most important sector, accounting for 88 percent of total production. Some of the top segments within manufacturing are metallurgy and fabricated metal products (14 percent of total production); machinery and equipment (12 percent); rubber and plastic products and non-metallic mineral products (9 percent); textiles, clothing and leather (8 percent); Transport devices (7 percent) and others. Over the past 25 years, China's exports to Italy have grown at an annual rate of 9.49% to over €35 billion in 2020. Italy's largest import trading partners are Germany, China, France, the Netherlands and Spain.
Italy's economic strength lies above all in small and medium-sized family businesses with important sectors in the areas of precision machinery, motor vehicles, chemicals, pharmaceuticals, electrical goods, textiles, fashion, clothing and shoes.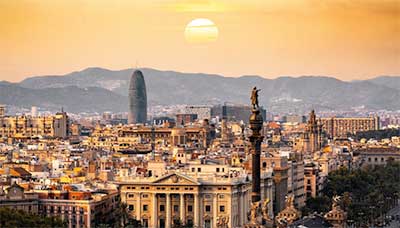 Spain
Iron and steel production is one of Spain's main industries, located in Vizcaya, Cantabria and Asturias to the north and in Sagunto, near Valencia, to the south. Other industries include automobile assembly, shipbuilding, the chemical industry, and the textile and shoe industries. Spain's main import partners are Germany, France, China and Italy. With over €40 billion, China is the number one country from which Spain imports.
Great Britain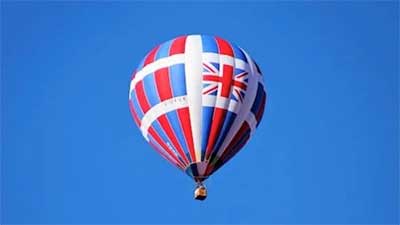 "Manufacturing is returning to the UK from around the world"
– says trade organization Made in UK
The reports say that overall UK production has been falling for many years, but that more than 40% of reshoring is returning from China, over 30% from Eastern Europe and almost 20% from India. This can also be due to the complications for manufacturers and trade within Europe, the situation in Ukraine and the rising energy and transport prices within Europe.
What is Reshoring?
Reshoring – the process of returning the production and manufacture of goods to the original country of the enterprise. Reshoring is also referred to as onshoring, inshoring or backshoring.
Some of these high quality manufacturing hotspots in the UK are Sheffield, Bristol, Milton Keynes, Cambridge, Nottingham, London, Yorkshire, Liverpool, Birmingham, Manchester and a few others. Many of these cities produce and export Britain's number one export. This includes mechanical devices, vehicles and electrical machines. By comparison, at the end of 2022, total UK imports from China were £66.3 billion (an increase of 5.0% or £3.1 billion compared to the four quarters to the end of 2021).
The United Kingdom ranks as the sixth largest economy in the world in terms of nominal gross domestic product (GDP) and the eighth largest economy in terms of purchasing power parity (PPP).