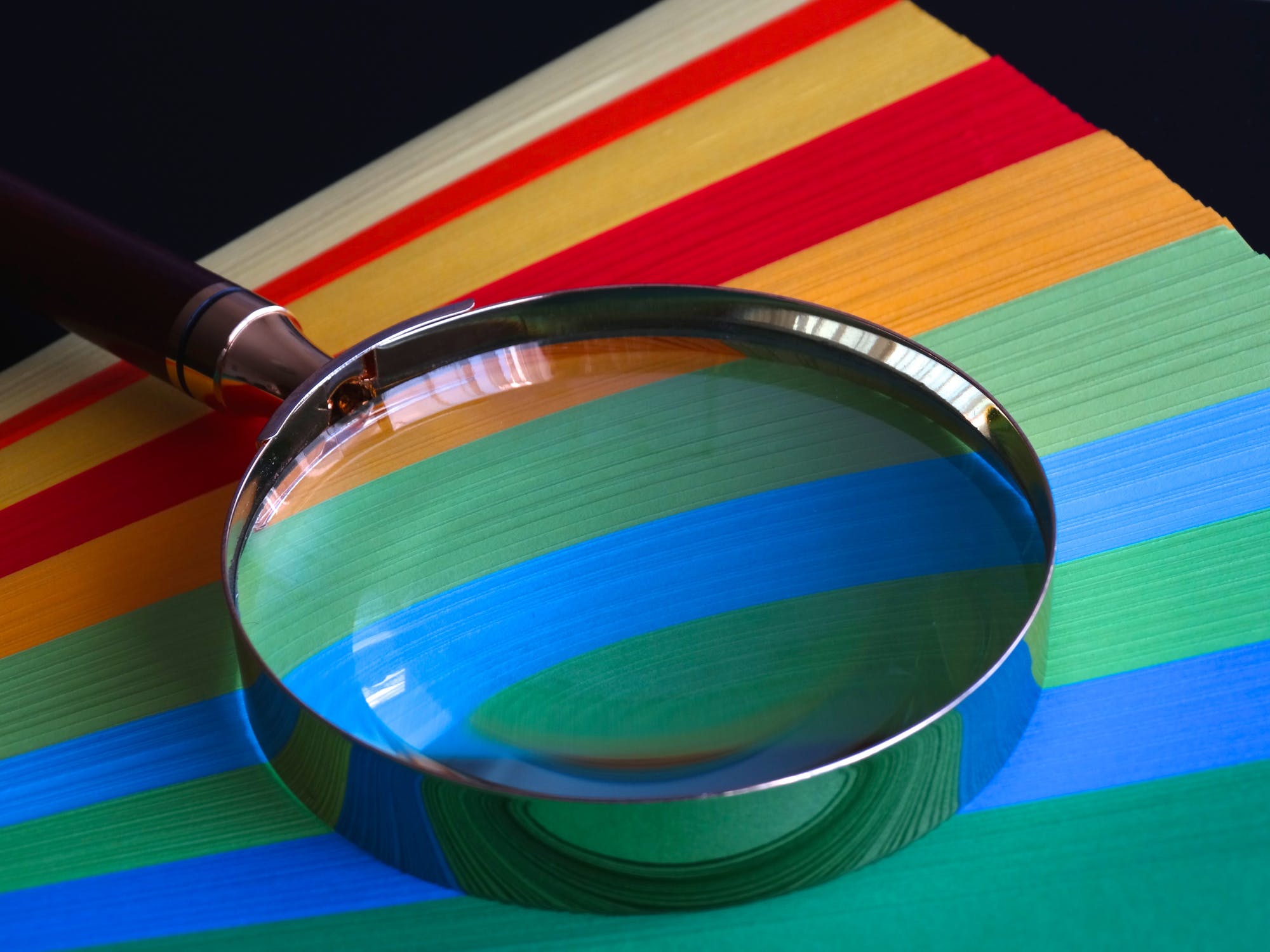 The Advantages of Product Inspections in China
The advantage is that you have an independent, impartial third party company that will inspect your shipment to your specifications. It is an excellent way to provide customers the best quality control in China.
A list of inspection parameters is provided for the product
which the inspection company will use as a guide. The inspector will take pictures and provide you with a detailed, unbiased, written report of their findings in accordance to your written specifications. In addition to pictures of the product, you will be provided with photos showing the entire shipment.
In addition to quality inspections other inspections may also be needed according to the product and country of destination.
Pre-Shipment Inspection(PSI)
The purpose of product testing is to verify whether a product is compliant with one or more directives, acts or safety standards. Shipment inspections help ensure that production complies with the governing specification or purchase order. These Pre-Shipment Inspections (PSI), also known as Final Random Inspection (FRI) checks finished products. Samples are selected at random, according to standards and procedures.
Using a third party quality assurance lab and certification company is the only way to be sure that your items are compliant for directives and standards in the United States, Europe, Australia and other countries.
Testing is critical when importing from China.
Step 1: Which product standard applies to your product?
In the European Union (EU), your product may need a CE marking and certification or a TÜV SÜD . In the USA it may be FCC, CPC or GCC.
Step 2: What type of product testing is needed?
Substances testing
Electrical safety testing
Mechanical and physical testing
Before you submit a sample to a product testing and certification company be sure to determine which product standards apply to your product.
Is product testing necessary when buying from China?
Product testing is the only way to verify that your items are compliant with the applicable product safety standards in your country. The importer, not the supplier, is responsible to ensure compliance. Noncompliant items may be subject to forced recalling. The items/shipment may also be seized by the customs authorities upon arrival if noncompliant.
Thus, testing is not only a way to show compliance, but mandatory for certain products.
Is product testing required by law?
Authorities in most countries and the EU, including the CPSC in the United States, may request third party documentation proving compliance weeks or even months after the cargo date of arrival.
That's why obtaining a third party test report is critical, even if the document itself is not required by law.
Finding an accredited laboratory
When sourcing or manufacturing through Global Trade Specialists upon request we will also have your product accredited with the certification needed by a Quality Assurance Lab. Many large companies such as SGS, TÜV SÜD, FCC, Bureau Veritas and TÜV, have facilities in Shanghai, Hong Kong, Shenzhen and Guangzhou. Many manufacturers also have the legal accreditations for the certifications.
From product design to the packaged product
You will be guided from product design to finished and assembled packaged product when using GTS to produce your product in China. Contact us for a free quote. We make sure that your product arrives at the desired destination with the requested accreditation. Whether Germany, Great Britain, Italy, France, other EU countries, Canada, Australia or the USA, we are there for you to help you with the custom-made product. Your manufactured product will be assembled, packaged and shipped to the country and city of your choice.