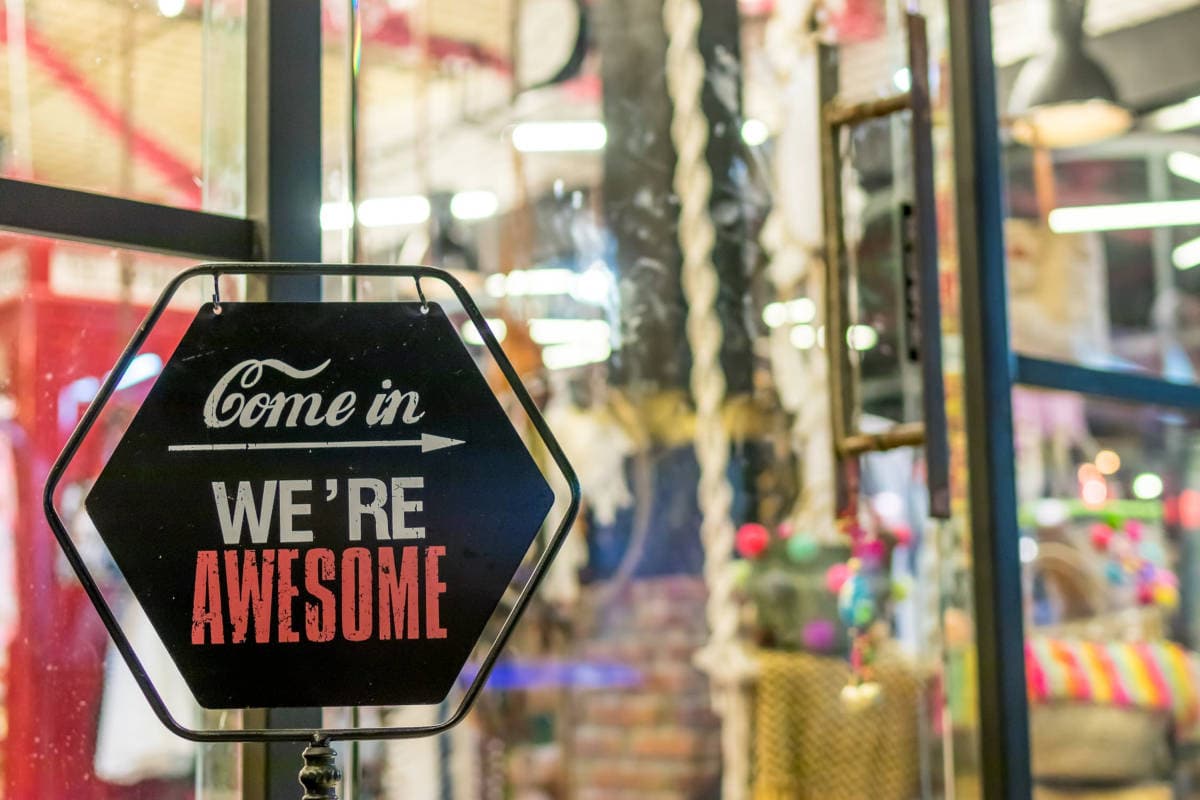 Looking for a Product Manufacturer in China?
We find the best product manufacturer in China for our clients. Over the years Global Trade Specialists has custom manufactured for companies world wide. Many of these products are name brands. Our team of English, German, and Chinese speakers will analyze your drawings specifications and give you a free price quote including shipping to the nearest duty harbor of your choice. We offer a full spectrum of services from sourcing existing products to custom manufacturing your product.
Ready for a Product Manufacturer in China
Maybe you have developed a new product in your garage. Or sometimes you have a good idea, with a lot of potential, that you just want to capitalize on it. Or you may have a company constantly needing new parts and pieces. If you are needing mass production we are here to help and will find the best product manufacturer in China for your customized item.
Best Product Manufacturer in China
China is the largest exporter of the world's production. China offers lower production costs and more advanced production capabilities than many other countries. It sells more than any other country in the world. If you are looking to build a custom product then China is a world leader. You will save time and money working with a manufacturer who specializes in your product category. China is not only tops in the tech industry but also in automobile parts, furniture, lighting, handbags, clothing, electrical machinery and much more. Global Trade Specialists will help you meet your specialized needs of custom manufacturing.
Even though the salaries in China have increased this has brought about some good. Rising wages may cause you to pay a bit more on your production run compared to the past. You may also see the quality of products rise, a stronger infrastructure, better managed factories and an overall improved supply chain. Due to the high volumes of product sent our of China you may also receive some of the best transport costs available.
Production Amounts
Many manufacturers in China require a high MOQ (minimum order quantity). This offsets the cost of production for the manufacturer to offer quality for you product. Small factories may be willing to give you a lower MOQ. This may be tricky as it may also cause a poor quality production run.
Finding a Chinese Manufacturer
You can spend a lot of time and money searching for the proper manufacturer in China or you can come to Global Trade Specialists. Since 1991 we provide our customers with a critical component to their business – reliable manufacturers that deliver quality product at competitive prices. At Global Trade Specialists we focus on long term relationships with suppliers and customers world wide. We will guide you through the entire process.
If inventor, entrepreneur, small business, or an established international company, – we make your ideas and products ready for production. Global Trade Specialists is your China full-service partner! 
Contact us for a free quote on your product.