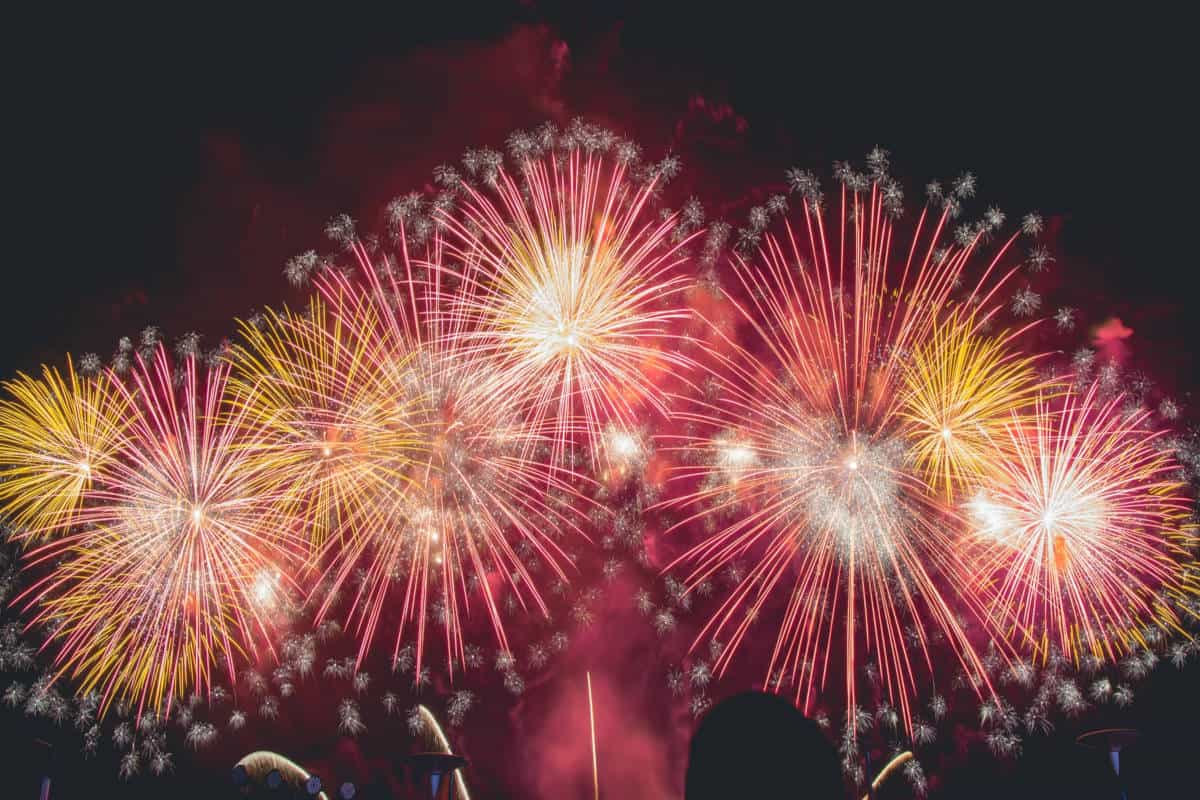 China has 3 big holidays, their Chinese New Year, where companies close 2-3 weeks, the May Day holiday in the beginning of May, and their National Day holiday that runs from October 1-7. The National Day holiday is in remembrance of when the People's Republic of China was founded on October 1, 1949. Firework displays are exhibited through much of China on October 1.
Manufacturing companies in China are closed October 1-7. This means our partner companies in China won't be able to work on quotes until October 8.
The race is on to the new Chinese New Year
As many of you know, China shuts down for the mother of all holidays, the Chinese New Year, from the end of January through most of the month of February. This means that if an order doesn't ship by the third week of January, it wouldn't go out until March or later, depending on when it's placed.
We're already seeing factories quote extended production times. Some of this has to do with the "Environmental Protection Firestorm". This year the Chinese government put new laws in place for factories with products or services that have an impact on the environment – especially manufacturers that have anything do with any kind of finishing, plating, or painting.
If you want your shipment made before the Chinese New year shut down, the time to place an order is now. Every year we have customers place orders too close to the Chinese New Year; at that point the best a factory can offer is a March or April shipment.
If you have a product you'd like to consider importing from China, Contact Us.