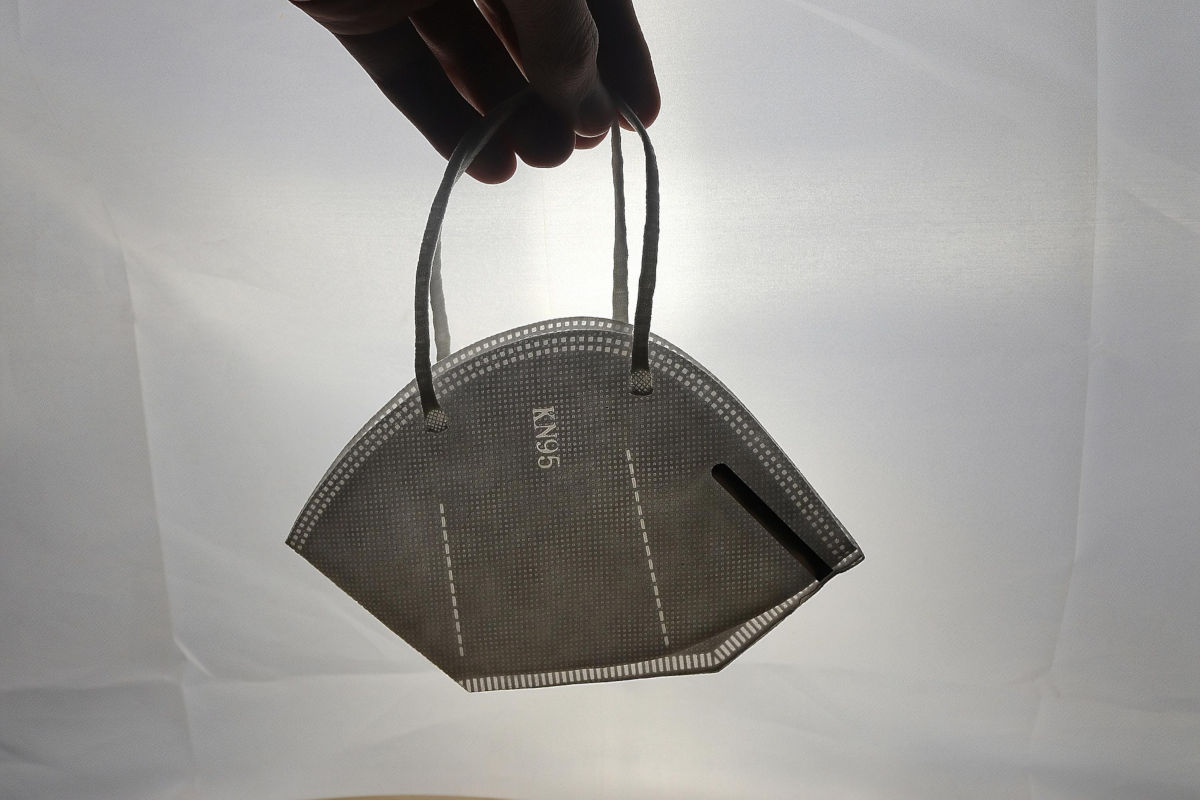 Our team is working world-wide to source masks and medical products for the people who need them in this time of emergency.
There has been an increasing demand for masks and medical products such as personal protective equipment (PPE) across the world as the coronavirus (COVID-19) continues to develop. Companies have been working to secure their supply chain for these heavily demanded products. Some countries have been reporting shortages of equipment for their medical personnel.  We've been working to source medical protective equipment to get them in the hands of our first responders across the world.
Our partners in China have been working to source these products quickly. Many factories are working 24 hours a day for seven days a week to keep up with the growing need.
We have had several inquiries for quantities of a million masks or higher, but currently, we are only allowed to ship 100,000 masks by air a day. This changed from the 10,000 limitation the Chinese government had two weeks ago, so I expect the limit to rise in the future to meet protective needs during this outbreak.
Medical Personal Protective Equipment (PPE)
Surgical Masks 3-Ply
Surgical Masks are fluid resistant and provides the wearer with protection against large droplets, sprays or splashes of bodily or other hazardous fluids. It also protects the surrounding people from the wearer's respiratory emissions. These can be FDA or CE certified.
N95 Masks
N95's or the Chinese KN95 reduce the wearer's exposure to airborne particles. These include small particle aerosols and large droplets. These are available with FDA, CE or NIOSH certification.
Hand Sanitizer
These liquids are available in different concentrations. Hand sanitizer can only be shipped by sea, as liquids can't be shipped by air from China.
Protective Equipment
We also source visors, face shields, suits, gloves and other personal protective equipment. Let us know what you need and we will get a quote quickly to you. If there are any special requirements or certifications you need, we should be able to fulfill it.
Global Trade Specialists is committed to helping fight the spread of the COVID-19 outbreak.