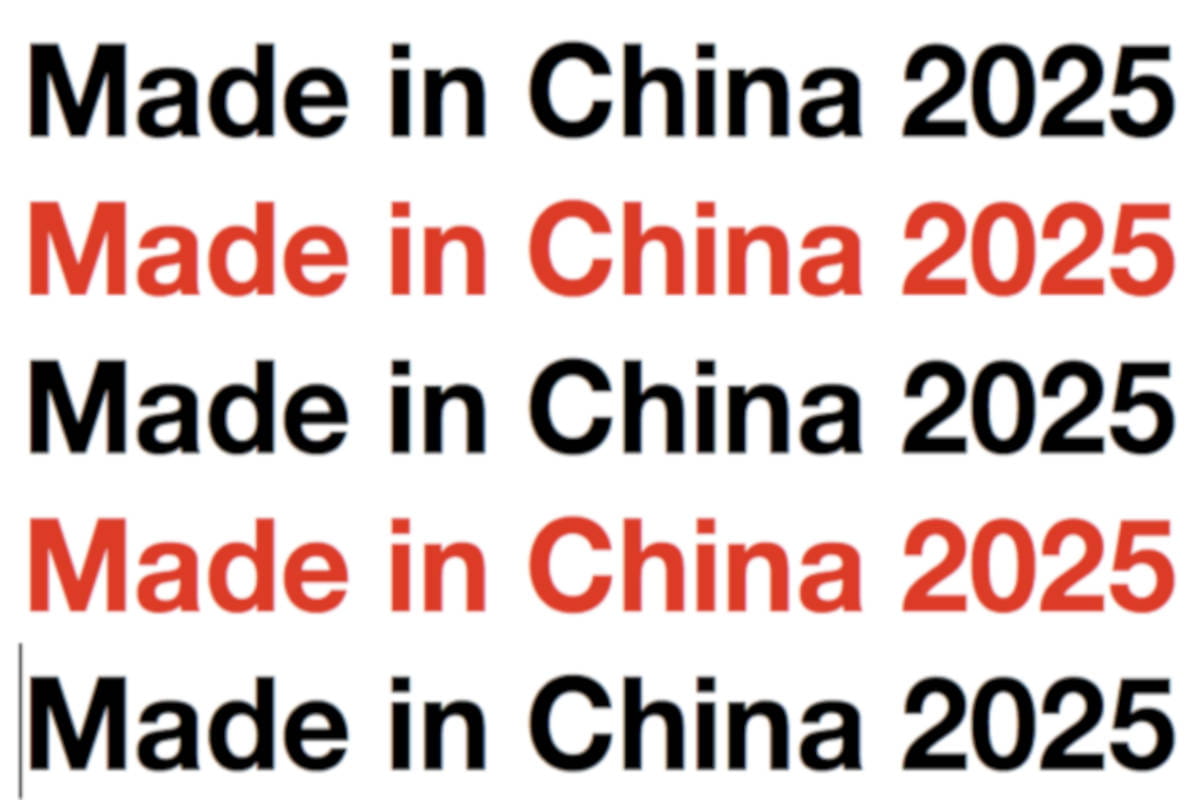 "Made in China" over the years has gone through a dramatic change to include high quality. Since many years it no longer meaning just fast and inexpensive. Professional sourcing agents and companies world wide clearly know that one can receive the quality it looks for with Chinese manufacturers. "Made in China 2025" is a clear stand for quality made products in China.
"Made in China 2025", Chinas high tech strategy, is a government plan with government backing of financial incentives, research & development, as well as government cooperation with private companies. It is Chinas Industrial policy offensive on the way to technology leadership.
"Made in China 2025" includes:
State-driven plan
Oriented to Germany or Japan
Modernization of industrial production (Similarities with Industry 4.0)
Connection to highly developed industrial nations
Establishment in the upper spectrum of the value chain
technical independence
…and more
Started in 2015 it is Beijing's blueprint for achieving "self-sufficiency" through technology while becoming a "manufacturing superpower". A plan to transform China into a hi-tech powerhouse promoting higher quality, digitization, and strong Chinese brands (such as in electric vehicles were it is already a world leader).
Quality in China
"Everyone was worried about quality, but as soon as they started the quality was even higher on score than in Europe," says Page.
Page attributes the major difference to the greater automation in manufacturing at European factories. Using more human labor allegedly allows Chinese plants to achieve tighter tolerances and the ability in making changes to the production process more quickly for Volvo in China.
In 2025 China wishes to be paar with the best in the world. Or maybe it is already in several technical and manufacturing areas?
Manufacturing in China
If you wish to have your quality products or parts manufactured in China then please contact us here:
For Europe: www.global-china-sourcing.com
For North America: www.mgtrading.com