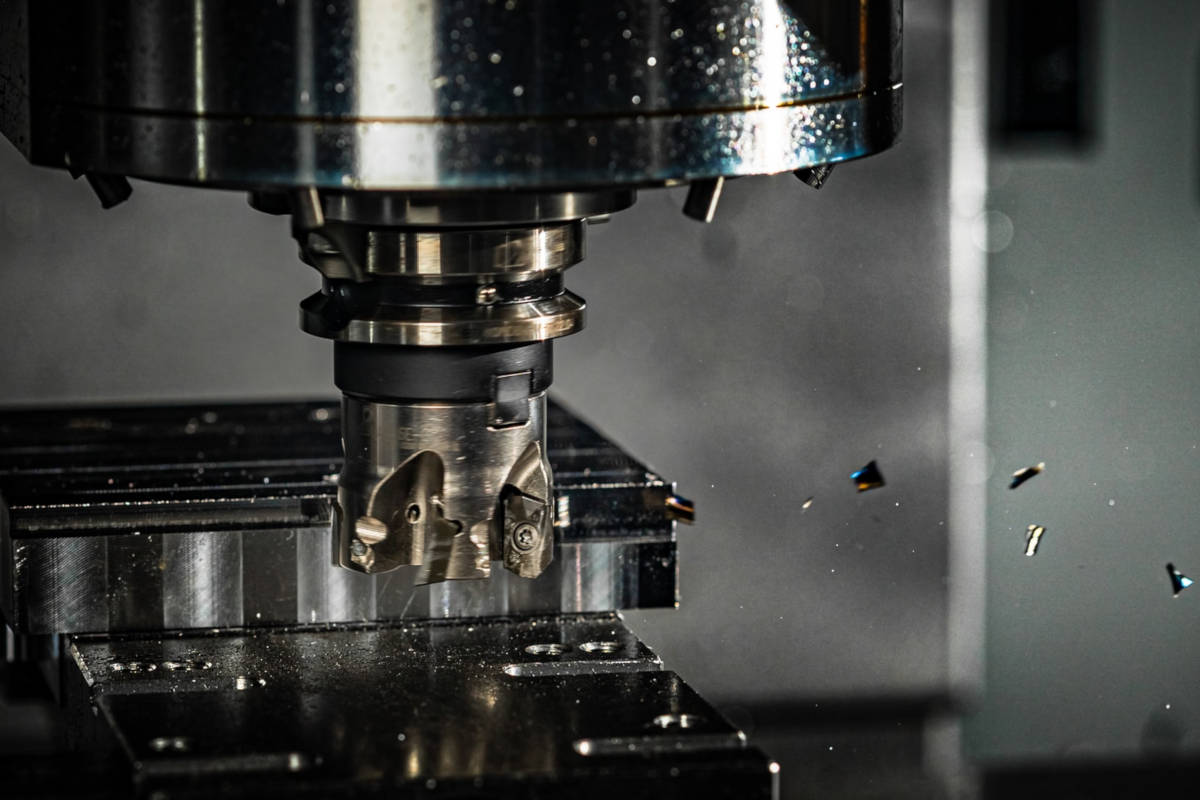 The imports of machined parts from China to Germany has risen in the last years.
Machine Tool Show
I was an exhibitor at the METAV Machine Tool Show in Germany together with Mike Genung, CEO of Global Trade Specialists, Inc.. About 27 000 attended this machine tool show. Most of the visitors were from Germany, Holland, Austria, Turkey and Italy.
There were many large booths from machine tool builders bringing with them CNC machine stations and large parts. Many Chinese were seen at the show examining these machines.
Germany to China
Germany sells large quality machinery to China.
China to Germany
In return, the imports of machined parts from China to Germany has risen in the last years. As I have written in a previous blog China is investing billions into the railway system between Asia and Europe knowen as the "New Silk Road". Austria, Germany, England and many other European countries have alsready signed agreements for this railway system. In 2013 there were nearly no railway exports from Asia to Europe. In 2017 there were over 500 thousand tons. It is expected in 2022 that 1/10 of all import from China to Europe will be with the new railway system (9/10 with seafreight) with transport time being only two weeks instead of the five weeks or more.
During this show we were hearing that more German manufacturers are now looking at sourcing machined parts from China. Global Trade Specialists is present in Europe to source those metal parts from China for companies throughout Europe.
Global Trade Specialists is your China full-service partner!
If inventor, entrepreneur, small business, or an established international company, – we make your ideas and products ready for production.
We are your instant overseas purchasing team, which allows you to focus more of your time on doing the things that grow your business, such as sales and marketing. Your business will have a greater chance for success if you can spend less time on purchasing and more on the lifeblood of your business—your customers.