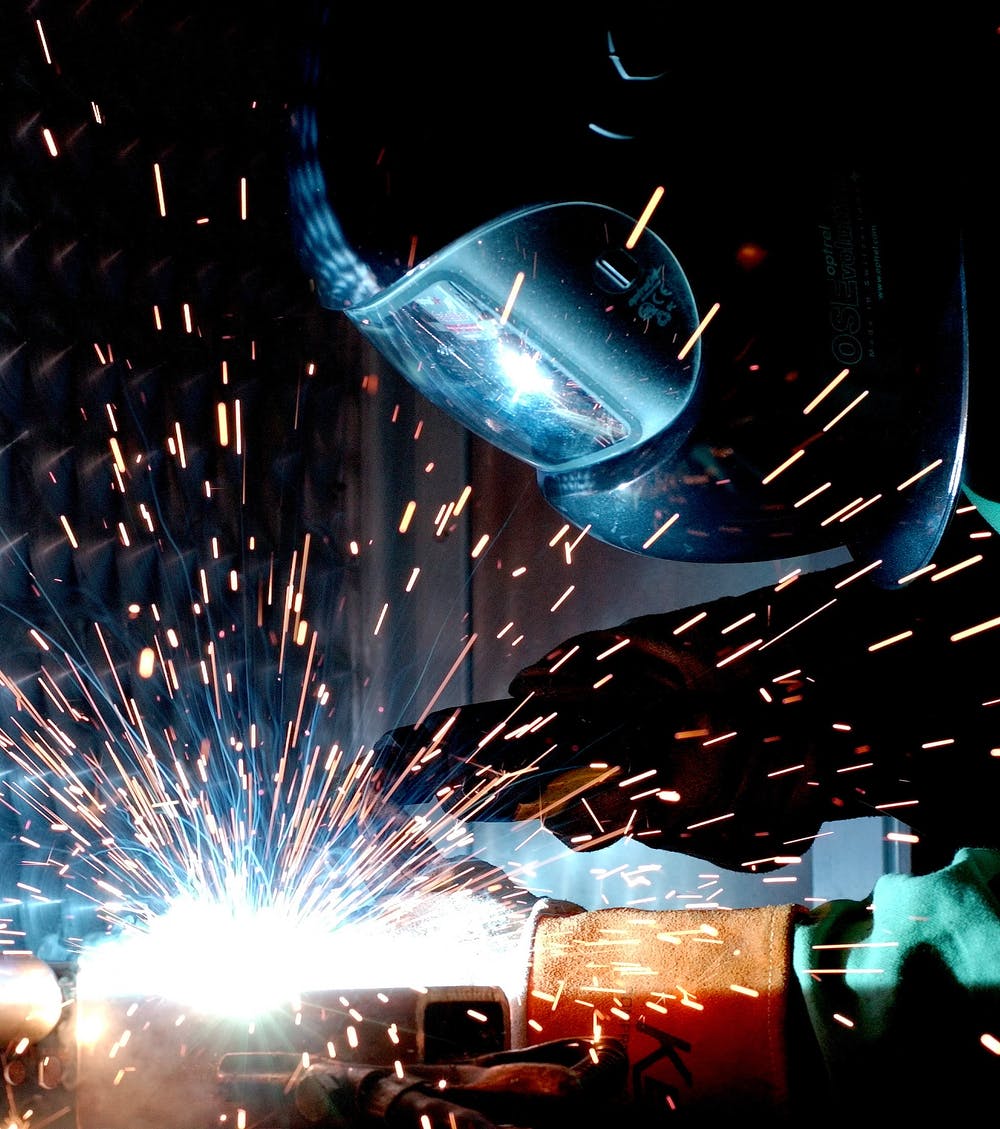 We have heard stories of people who got a product sample from China that was okay. After, for some reason, it all went downhill from there. They asked for a few minor changes, or a new price quote, and once again, their source disappears.
One customer shared with Global Trade Specialists (GTS) that he sent money to China and regretted it. He placed an order and the supplier's terms were 100% in advance. After he wired the money, his contact vanished with the cash and of course the product was never received.
Another customer tried to work direct with a factory in China on his own. He told GTS, "This is way out of my league. I don't know what I'm doing here and don't want to risk a big mess. We'd like you to handle our business for us."
It became clear to him. Dealing with an unknown entity that's thousands of kilometers away is more than difficult. The business culture is totally different, corruption and scams are sometimes a problem and there is a different way of communicating in China.
If you don't know who you're dealing with it's like rolling the dice game. You are hoping that the person on the other end is legitimate and understands you. It is guess work, not knowing if the contact has the experience, equipment and technical know-how to make your product to specification. How do you know if the person you're emailing or calling at the other end is truely a factory or trading company? Only by the nice website or a list of digital references? How do you know if they have experience in manufacturing or selling the product you're interested in?
There are really only two ways to get the job done.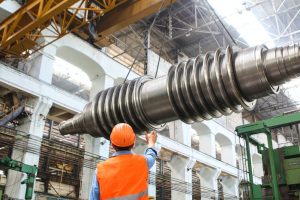 Option 1:
One is you take the time to learn the business culture in China. Second is spending time and money to fly there (many times) to meet your contacts. Remeber trips to China will be required multiple times as you'll need to inspect the order before it ships to make sure you're getting what you ordered. Among other things, you'll need to learn about the Chinese business concept. It (guanxi) drives everything there and sometimes messes things up. You will need to know how to read between the lines, asses their capabilities, and ask the right questions.This will be very costly in time and finances.
Option 2:
Work with someone like GTS who has over 30 years experience and relationships in China. GTS has partner groups on the ground in China that will prequalify factories and make sure they're legitimate before you decide on an order. We'll also inspect the shipments to make sure you're getting what you ordered.
8 advantages to sourcing products through Global Trade Specialists:
As a China sourcing agent, we are not obligated to promote any one factory, but will source the best manufacturer to produce your product.
Our partner companies will call the factories, verify that they're legitimate, and once the order is placed, may visit them.
Our partner companies will inspect the shipments before they leave China, and provide you with inspection results, including pictures.
Although we take steps to avoid this, should product be received that is not made to your written specifications (received prior to production), our partner companies will insure that any defective product is either replaced or credited.
One big advantage of using a China sourcing agent is you will have Chinese businesspersons doing the negotiations in your behalf. This is more effective than a foreigner trying to fumble around in the Chinese business culture on his own and learn the ropes as he goes.
Our partner companies communicate well in English.
Our partner companies take care of shipping your order to the customs port nearest to you. They negotiate with the shipping companies to get lower freight rates.
Most importantly, the combination of our partner companies and Global Trade gives you a source that you can trust, to handle your needs.
Global Trade Specialists is your instant overseas purchasing team, which allows you to focus more of your time on doing the things that grow your business, such as sales and marketing. Your business will have a greater chance for success if you can spend less time on purchasing and more on the lifeblood of your business—your customers.