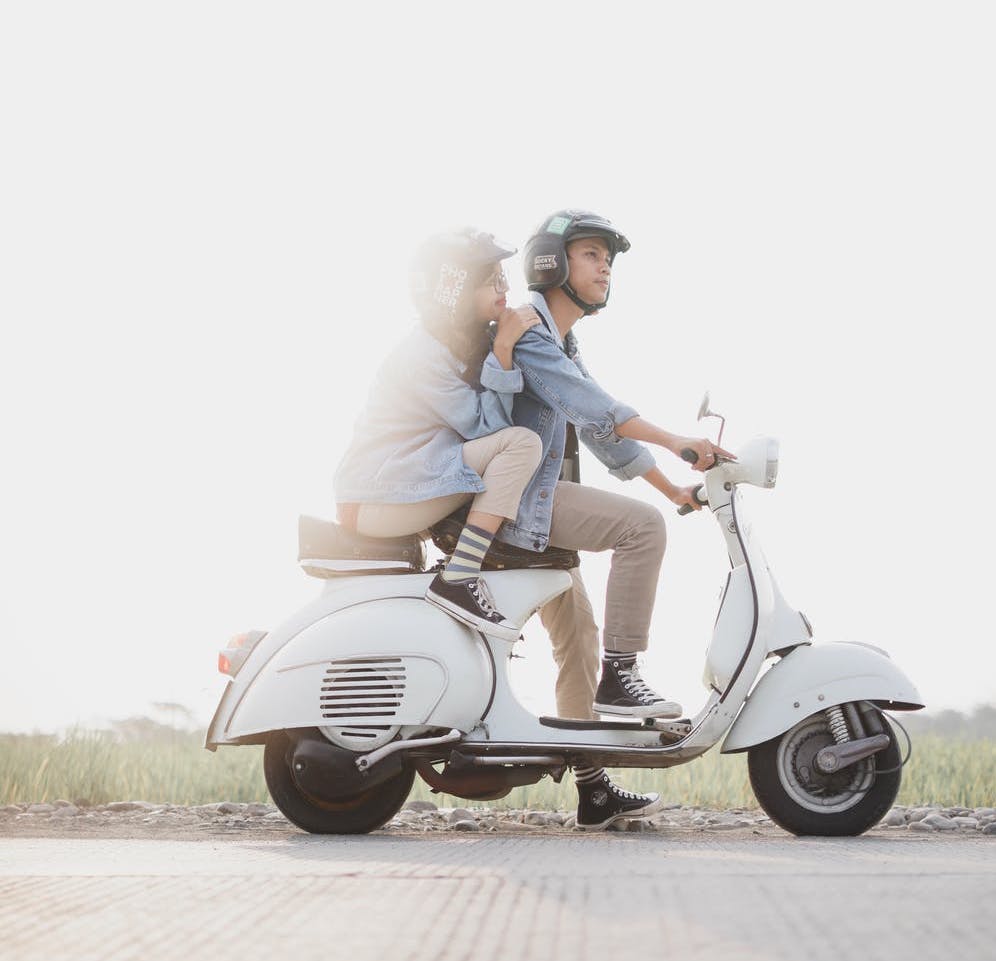 the process of designing the shape, features, etc. of manufactured products
Industrial Design vs. Engineering
Industrial design is different from engineering. There can be significant overlap in some countries, with boundaries varying between the two. In general, engineering mainly focuses on the functionality or usefulness of products, while industrial design mainly focuses on aesthetic and user interface aspects.
Examples
Some very good examples and types of industrial design include the Piaggio Vespa, iPhone, iMac, Kitchen Aid, Mini Cooper, VW Bug and many more iconic classics that have set a trend for looks and easy user ability.
It's Emotional!
Industrial designers have one purpose. A product is to be developed that creates emotional connections to the user. They integrate all aspects of form, fit and function and optimize them to create the best possible user experience.
the art that deals with the design problems of manufactured objects, including problems of designing such objects with consideration for available materials and means of production making it user friendly
Global Benefits
Global competition is fierce and consumers are increasingly choosing a product based on its design and overall appearance. An industrial designer is a must for this. It is important that your product is well designed to stand out from the crowd. Your design rights give a strong aspect to the positioning of a company or a brand in the world market.
Time is Good
Some customers are surprised at how long the industrial design and product development process takes.
We have worked with many customers for up to a year before the new product development process was completed. Once this was done, the production parts were done in just 60 days.
Depending on the complexity, 4-9 months of Industrial Design, engineering and prototyping time is realistic to plan for a new product. Once this is accomplished, add 2 weeks to get the sample to manufacturers in China and get a quote. Thereafter another 6 weeks to make molds and/or a first production sample.
International Support
You will be guided from product design to finished and assembled packaged product when using GTS to produce your product in China. Contact us for a free quote. We make sure that your product arrives at the desired destination. Whether Germany, Great Britain, Italy, France, other EU countries, Canada or the USA, we are there for you to help you with the custom-made product. Your manufactured product will be assembled, packaged and shipped to the country and city of your choice.