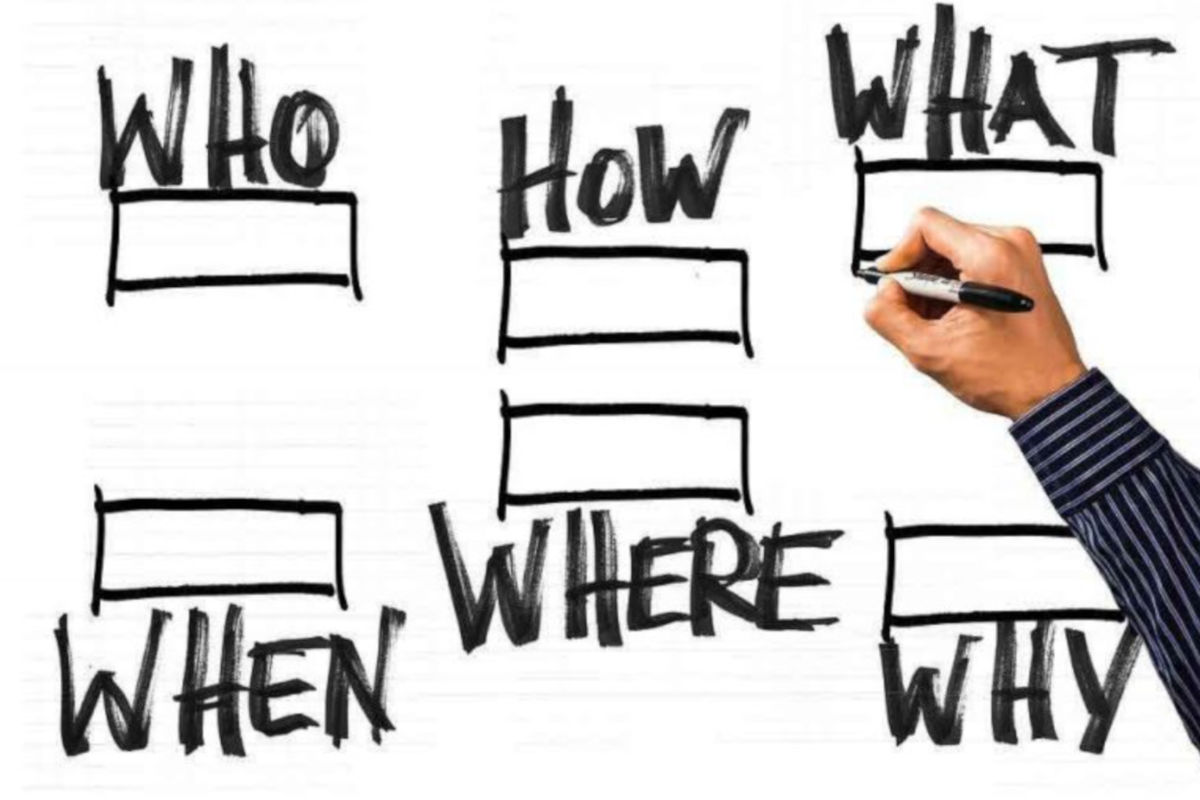 Prototypes are designed to help you improve the aesthetics, shape, fit and function of your product. The many benefits you get from making prototypes far outweigh the cost. Product testing and market research can help you gather the information you need to improve the product and give it the best chance of success.
Making a prototype is an integral part of the design process. Make sure you get the most out of your prototype by testing it properly. This can involve making many prototypes.
Product Tests
Product testing is a must if you want to improve your product. Do your own testing on the product, but also keep in mind the importance of having your product tested by a laboratory. The law requires some products to be tested by a facility approved by the relevant agency. These differ in the USA (CPSC) or in Europe (e.g. CE). The tests should focus on exposure, environmental hazards and the functionality of the product. These thorough tests enable you to locate possible errors or necessary improvements so that they can be corrected.
Improve your Product through Product Testing
Your prototype should be used to get feedback from other people. This unbiased feedback can provide very valuable insights into the aesthetics, shape, fit, or function of your product. These test subjects should be the ones most likely to use the product and who are in the correct age group. Use as few yes and no questions as possible.
Questions?
Come up with a plan to gather feedback by asking questions like:
What do you like about my product?
What do you dislike about it?
Is there anything you would change, do you think my product will have a need?
Would you recommend my product to a friend?
Do you think my product will have a need?
How does it look like?
Is it easy to use?
Is there anything unnecessary about the product?
How much money would you spend on this product?
Make sure you've interviewed tens to hundreds or more people before making any changes.
The more feedback you have, the more general information you obtain about what people think of your product.
Manufacturing
Your first prototype will almost certainly not be perfect. Fast prototypes from 3D printing do not have the same finish as those from CNC machining. 3D printed prototypes are cheaper and take less time to manufacture. These 3D prototypes are usually not as clean as machined parts.
Successful Prototype Improvements
If you properly test your product for functionality and durability, and collect data through market research, you can improve your product quickly and efficiently. This investment gives him the best chance of success.