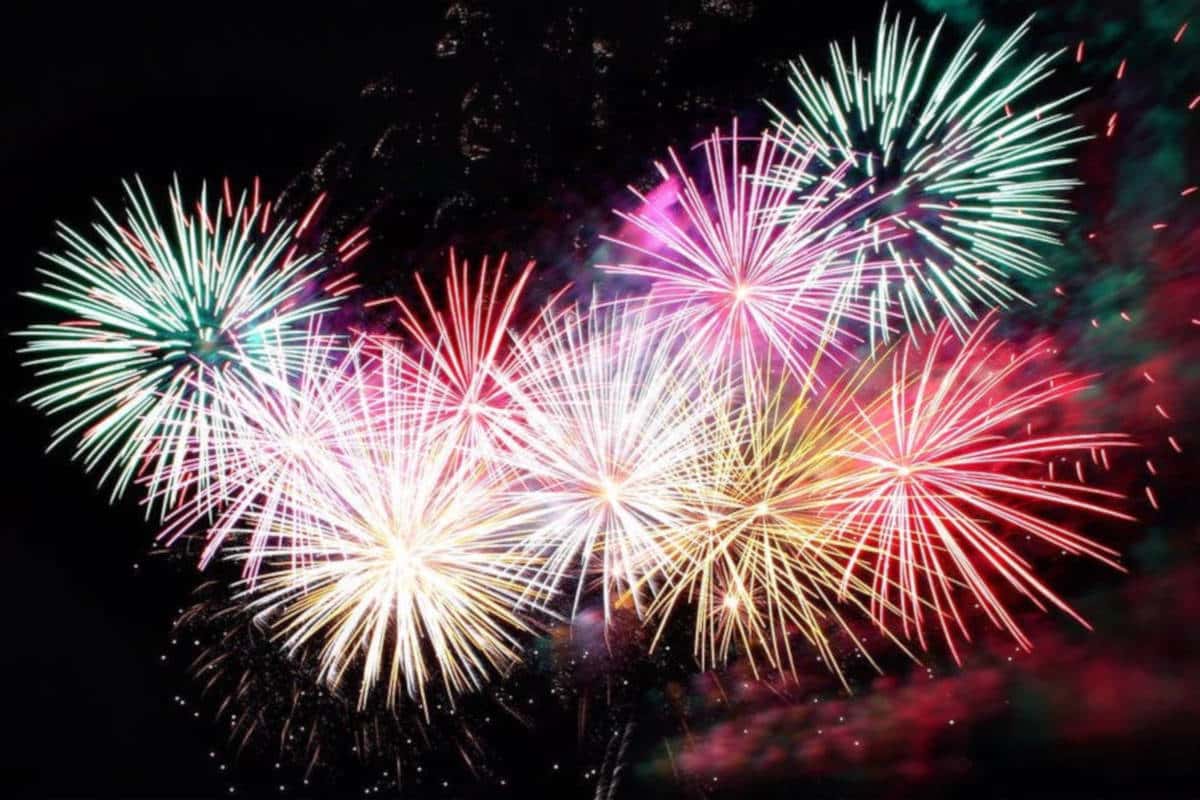 How Does the Chinese New Year Impact Sourcing of Products from China and Taiwan?
This year the long awaited Chinese New Year is February 12th, 2021 and will last about 16 days. For some longer and for others maybe a bit shorter. Only the first 7 days are considered a public holiday, the year of the Ox. It is the most prominent, celebrated and important festival in China. It is also known as the Spring Festival. It celebrates the turn of the new year according to the traditional Chinese calendar and the transition between the zodiac signs.
If you have outsourced any product from China you're probably familiar with what happens during this time. If not you may be in for a surprise. This festival only lasts a week, but many factories may be closed for a month. The Chinese will often extend their holiday to spend more time with relatives. Everyone working in China is aware of the Chinese New Year and the production disruption it will cause. Many international importers outside the country are caught off guard every year.
All major businesses and factories in China and Taiwan are completely shut down for at least 7 days. Some factories may even shut down for up to 3 or 4 weeks. During this time the Chinese will visit families up to 2000 km away causing disruption in the public transportation systems.
Chinese New Year impacts sourcing since the information flow will be disengaged. Many phone calls or emails will not be answered. Production slow downs will begin 1 to 2 weeks before the holidays as many factory workers will leave early to go back home.
During the holidays all manufacturing projects are put on hold and no component orders will ship out of China or Taiwan. This is just the beginning of the yearly chaos. After the holidays it may be that only one third of the factory workers may return to their jobs. As a result, many inexperienced workers are promoted or hired. This phenomenon is not limited to assembly line workers but may also extend to managers. So most workers from factories will only come back after Yuan Xiao, which is the 15th of the Chinese Calendar. Some will even take this opportunity to quit their job without any prior announcement. Factories then have to wait for their workers to come back and/or to hire new manpower to start the production.
How Does the Chinese New Year Impact Sourcing – and Planning?
Advanced planning is required to make sure you have the right products or materials when importing. One way to plan ahead is to build strong relationships with your Chinese suppliers and contract manufacturers. If you use a company for sourcing, like Global Trade Specialists with over 30 years experience, that has already built these relationships to give you visibility into the status of orders in process and much more.
Do not wait to the last minute to place your order. Plan months ahead so that the order will be received in China in a timely manner to insure the quality you are asking for. Optimize you inventory to optimize the demand of your projected supply ensuring that your shipments arrive at the proper time. In other words plan far ahead around the Chinese New Year as there is very little that can be done during the time of this celebration.
When using a sourcing agent, like Global Trade Specialists, we will walk you through the process helping you make the best decisions for your product to be made in time and to the grade of quality you request. Global Trade Specialists is in Europe and North America to serve you wherever you may be. We have been serving customers world wide for over 30 years.