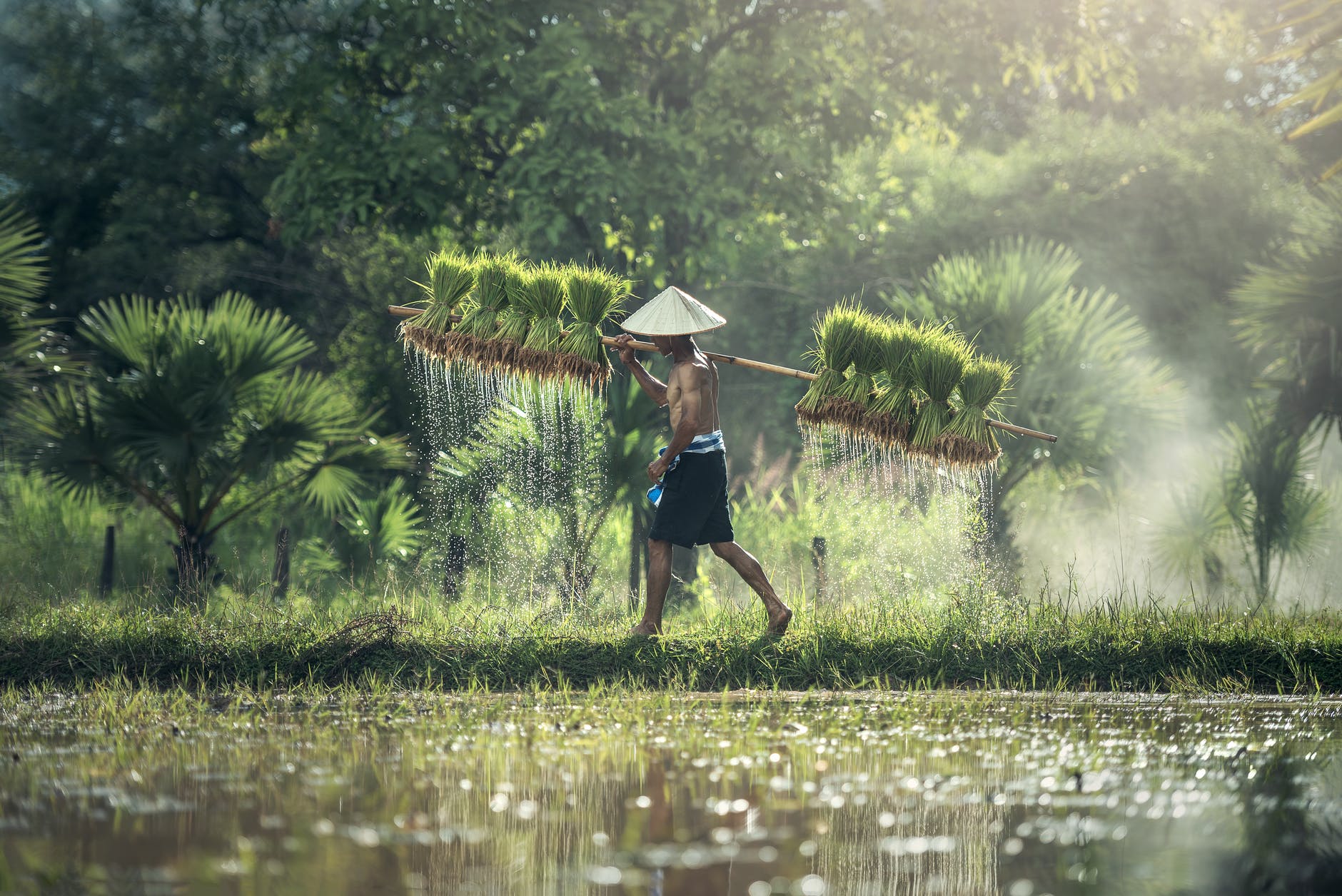 According to the United Nations' COMTRADE database on international trade, German imports from China amounted to US $ 133.55 billion in 2020. German imports from China amounted to around 115 billion US dollars in 2017 and just over 100 billion US dollars in 2013. As we can see, trade imports from China to Germany are growing steadily.
What are the top products that Germany imported from China?
At the top of the list we find electrical and electronic equipment. Second are machines and boilers. Third are textiles and clothing. The top list includes furniture, prefabricated buildings, technical, medical devices, toys, games, sports equipment and a lot made of plastic. The import of vehicles from China is also increasing. The list of top products Britain imports from China is similar.
UK overtakes Germany
In 2021, China overtook Germany as the UK's largest single import market in the first quarter of 2021. British imports of goods from China rose to around $ 24 billion, more than Germany's $ 17+ billion. China has overtaken Germany and has become the UK's largest import market as trade in goods with the member states of the European Union collapsed due to Brexit and the COVID-19 pandemic. This surge in imports from China by the UK (and most likely Germany) is "likely due to the relatively limited impact of COVID-19 on Chinese exports," officials said.
Will 2022 and 2023 be similar for Germany and Great Britain, or will Germany be at the top again for China?
OVER 30 YEARS OF EXPERIENCE
With over thirty years of sourcing and manufacturing products from China, our skilled staff can guide you to the right solution. We both source products from China from our factories and help mass-produce new prototypes.