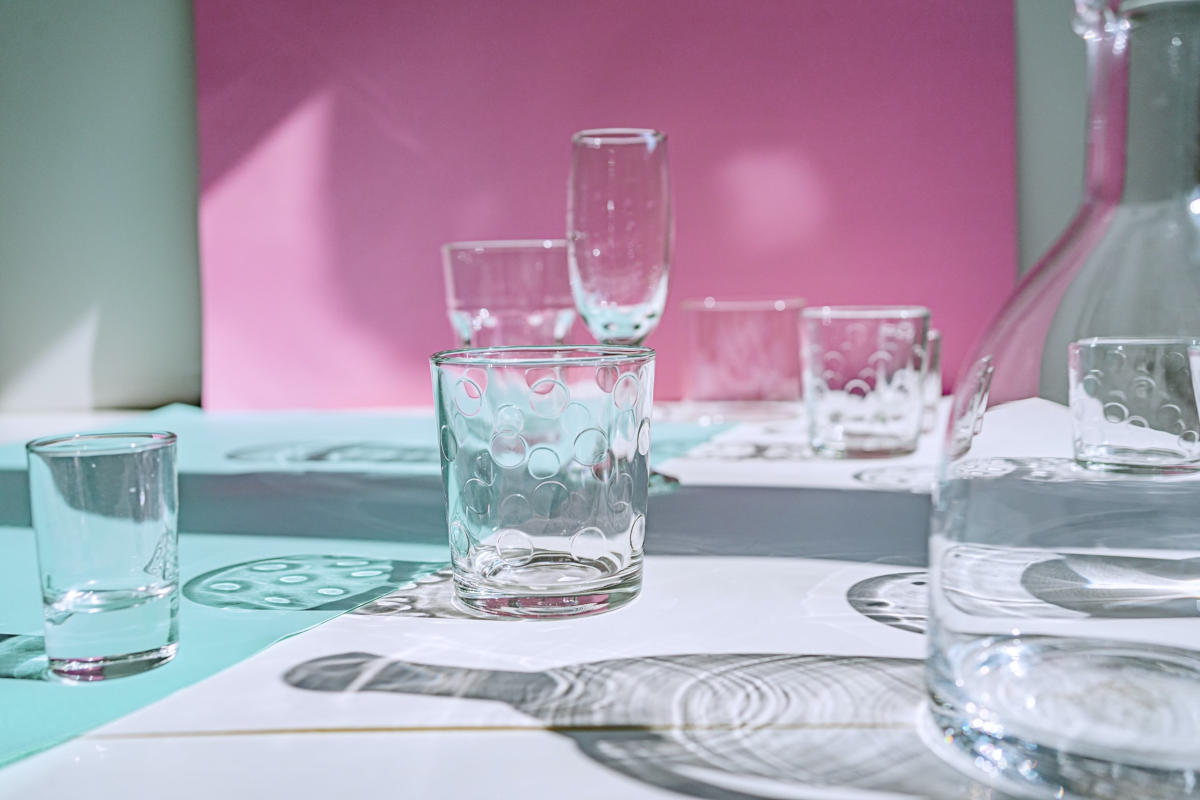 I visited a factory in China that makes glass bottle products like the one you see in the picture above. We have sourced many China glass products custom made for our customers.
Factory Tour
As we walked through the Chinese factory we watched as they cut the threads in the bottles with a special lathe.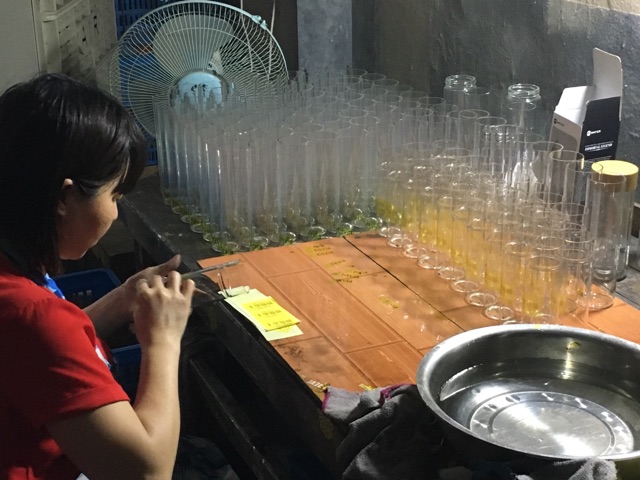 After worker inspection, the semi-finished bottles are mounted on a lathe. The next step is that the bottles are  heated to the point where the glass is soft enough to alter the shape without breaking. After heating the threads are turned, similar to how they would be in a machine shop that makes metal parts.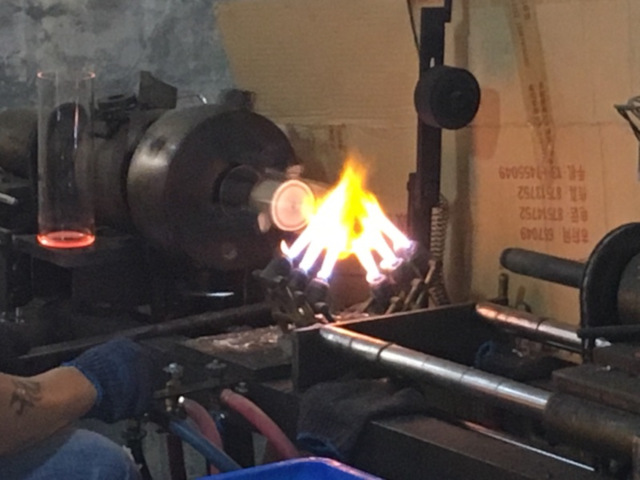 The process is a delicate operation. If the glass bottle is gripped too tightly in the chuck it could break. Very important is controlling the temperature and time that the bottles are heated.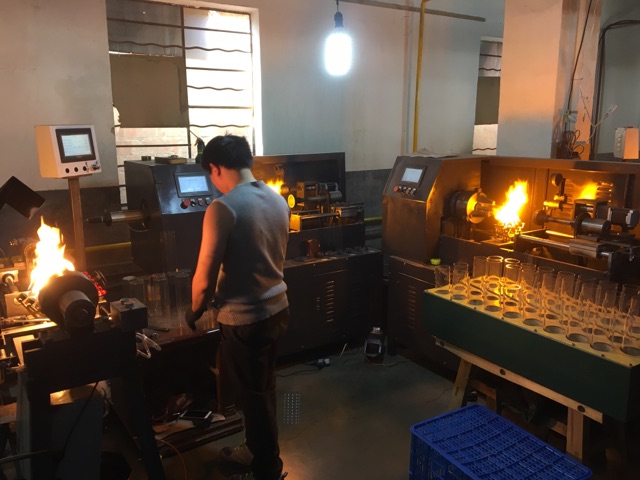 At Global Trade Specialists we are committed to sourcing the best factory for your product and work only with suppliers that guarantee quality.
There's more to buying direct from China than just the price. Finding a capable, honest Chinese manufacturing company you can trust to ship quality product and keep all proprietary information confidential is critical for success.
Let us know if you have a glass product you'd like us to quote.
Print – Prototype – Production – Quality Control – Packaging – Shipping