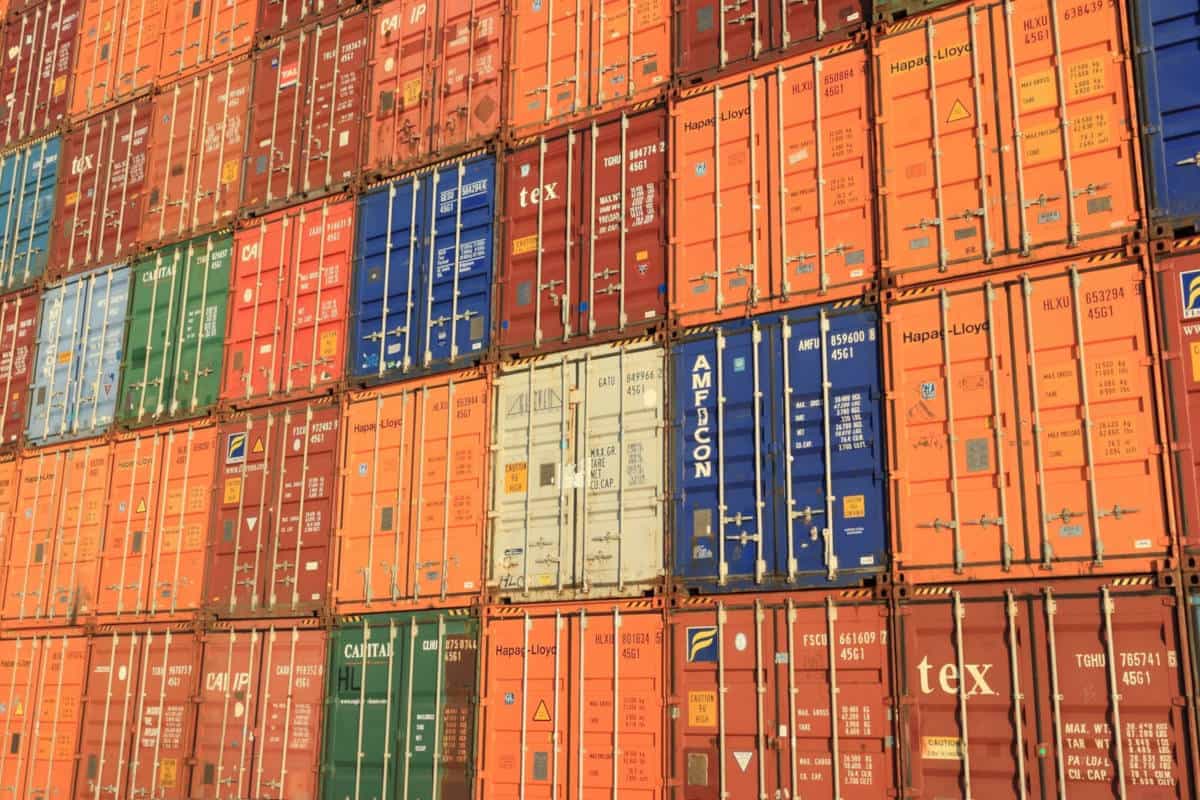 Germany and China
Germany and China are the world's top manufacturing powerhouses. These two countries are also the world's top exporters of goods. With up to 75% or more of our home and business inventory made in China, it is no wonder that China appears most often as the number one import country. According to sources listed below the stats for trading and exporting between Germany and China are listed here.
Germany's top trade partners (2016)
1. China      2. France      3. US      4. UK
Germany's top export destinations (2016)
1. US         2. France      3. UK      4. China
Germany's top sources of import (2016)
1. China     2. France      3. US      4. UK
Germany and China are two of the most competitive places to produce manufactured goods for the whole world. China specializes in quality mass production. Germany specializes in advanced technologies. These two countries have managed to dominant a lot of the world's manufacturing capacity, while in general avoiding competition.
Advantages to sourcing products in China through Global Trade Specialists:
As a China sourcing agent, we are not obligated to promote any one factory, but will source the best manufacturer to produce your product.
Our partner companies will call the factories, verify that they're legitimate, and once the order is placed, may visit them.
Our partner companies will inspect the shipments before they leave China, and provide you with inspection results, including pictures.
Although we take steps to avoid this, should product be received that is not made to your written specifications (received prior to production), our partner companies will insure that any defective product is either replaced or credited.
One big advantage of using a China sourcing agent is you will have Chinese business person doing the negotiations in your behalf. This is more effective than a foreigner trying to fumble around in the Chinese business culture on his own.
Our partner companies communicate well in English, which is not a given for every Chinese company.
Our partner companies take care of shipping your order to the customs port nearest to you. They negotiate with the shipping companies to get lower freight rates than the average Westerner could on his own.
Most importantly, the combination of our partner companies and Global Trade Specialists, is a source that you can trust to handle your needs.
At Global Trade Specialists we are committed to sourcing the best factory for your product and work only with suppliers that guarantee quality. We are your overseas purchasing team, which allows you to focus more of your time on doing the things that grow your business.
For more information please contact:
Europe: www.global-china-sourcing.com
North America: www.mgtrading.com
Sources: BiophysEco, CNN, TradingEc, The diplomat, Bartelsmann